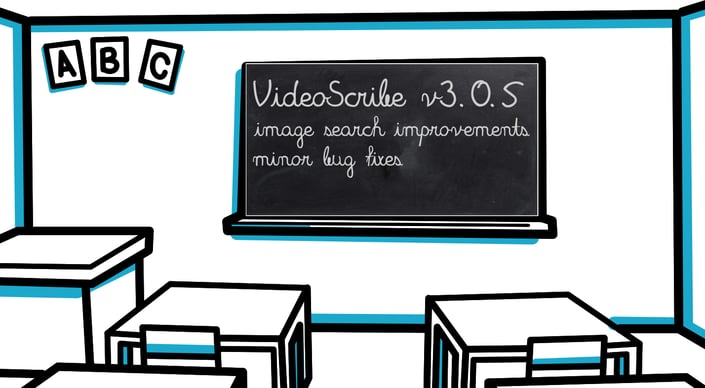 We are updating the Sparkol website some time between 10 and 11 AM (UK time) on 23 April 2014. Please be aware that you will not be able to access the website during this period, and VideoScribe will temporarily lose its online functions.
It is advisable not to use VideoScribe around this time as you won't be able to log in, or save online if you are already logged in.
Scheduled outage by time zone
Wednesday 23 April
San Francisco (PDT) – 2.00-3.00 AM
Chicago (CDT) – 4.00-5.00 AM
New York (EDT) – 5.00-6.00 AM
London (BST) – 10.00-11.00 AM
Berlin (CEST) – 11.00 AM -12.00 PM
Mumbai (IST) – 2.30-3.30 PM
Sydney (EST) 7.00-8.00 PM
We're sorry for any inconvenience. This has nothing to do with St. George. Make sure you check back later to see what's changed!