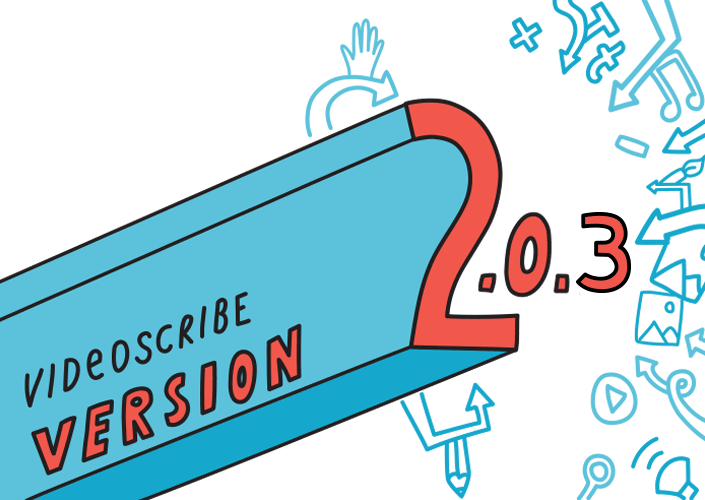 VideoScribe desktop version 2.0.3 was released 29 October 2014 as a patch update for version 2.0. It keeps VideoScribe in line with recent updates made to YouTube.
This should improve the performance of the upload to YouTube feature in VideoScribe. If you still have a problem uploading to YouTube, please see Can't upload to YouTube.
How to download version 2.0.3
Log in to your Sparkol account for the download link.
If you first downloaded VideoScribe from 29 October onwards you will already have 2.0.3.