Now that we've covered what a storyboard is and the reasons for creating them, let's get excited about taking the next step: turning your storyboard into an awesome animated video! Storyboarding is an essential step in the animation process, however, the real magic happens when you bring that storyboard to life through animation.
Know Your Storyboard:
Before you start making your animation, take a good look at your storyboard. Understand the order of the scenes, when things happen, and what feelings you want to show in each picture. This is like the roadmap for your animation.
Get Your Tools and Software Ready:
To make your drawings come to life, you'll need special animation software like VideoScribe. There are various options available in the market, each with its own set of features and learning curves. It's important to choose the one that fits your needs, preferences, and budget. Consider what feels most comfortable for you to use and is within a price range you can afford.
You can try VideoScribe for free for 7 days to get started. No credit card needed.
Create Your Main Scenes:
Use your storyboard as a guide to make the main scenes. These big scenes show the core actions and positions of the characters or images in your animation. Put them in order on the timeline.

Fill in the Blanks:
After the big scenes, you need to add more pictures in between to make things move smoothly. It's like adding steps between big jumps.
Get Animating!
Start making the characters and things in your scenes move. Pay close attention to how they move and make it look smooth. A tool like VideoScribe will help you do this.
Get the Timing Right:
Make sure the timing of everything is just right, so it looks natural and not jerky. Think of it like dancing—everything should flow nicely.
Add Sound and Music:
To make your animation more exciting, you can put in sounds like footsteps or background music. Or record a voiceover. It's like adding flavor to your animation!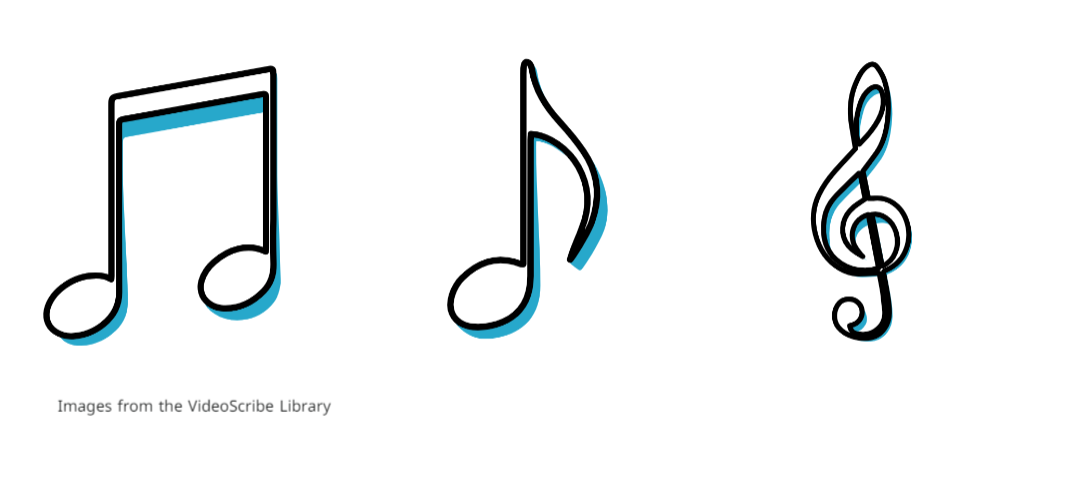 Check and Fix:
Watch your animation to make sure it looks and sounds good. If something seems off, go back and fix it to make it better.
Show It to the World:
Once everything looks great, save your animation in a way that's easy to share. Share it with others and listen to their thoughts so you can get even better at making animations.
Creating animations is all about using your imagination, being careful with the details, and learning step by step. Have fun making your animations! 🎥✨
Ready to Animate Your Vision?
Unlock the world of captivating animated videos effortlessly with VideoScribe! Whether you're a seasoned animator or just starting, VideoScribe's intuitive interface and powerful features make the process simple and enjoyable.
Why VideoScribe?
User-Friendly: VideoScribe simplifies animation, making it accessible to all skill levels.
Intuitive Interface: Easily navigate and create stunning animations with our intuitive platform.
Powerful Features: Access a range of tools to bring your ideas to life, making complex animations a breeze.
Experience the magic firsthand with our Free Trial. Take this opportunity to explore the versatility and ease of VideoScribe. Unleash your creativity and craft engaging animated videos that captivate your audience.
Need some help in creating your video? Watch our webinar below on The Ultimate Guide to Creating Animated Videos. During this quick session, we will show you how you can use VideoScribe to easily create animated videos. We'll show you how to create a storyboard and plan your videos, how to use VideoScribe and we'll take you through some of our awesome features. 👇
Ready to animate your vision? Start your free trial today and see the possibilities with VideoScribe! ✨