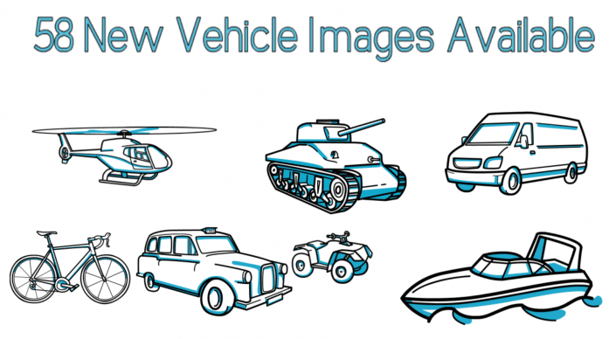 Since we released a scribe showcasing our new vehicle images, a few people have asked how we got the vehicles to move across the screen.
We did not use morph so the images were full colour. We actually use the move in feature with 'No Hand' selected. This video shows you how it's done:
If you have seen something in one of our scribes and would like us to make a video showing you how it is done, please leave your requests on our Community page.