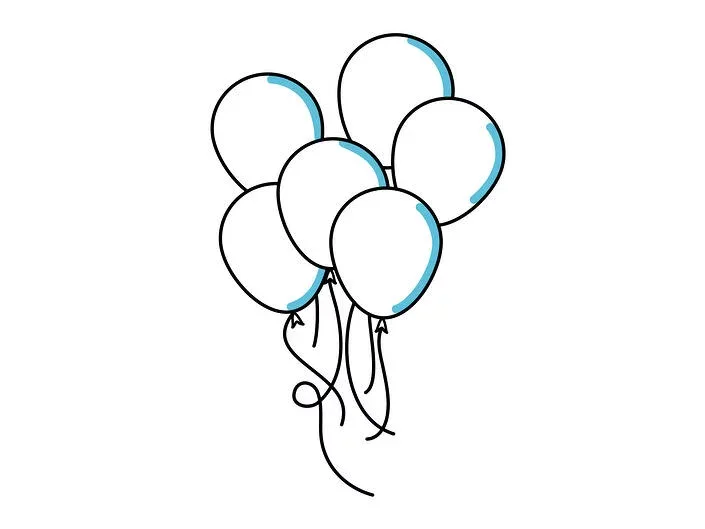 Following on from our tutorial on how to get an image to fade out, we have created another short explainer video that shows you how to achieve the fade in effect using the morph feature in VideoScribe.
Watch this space for more VideoScribe tips.
If you want to know how to achieve other effects, get in touch!