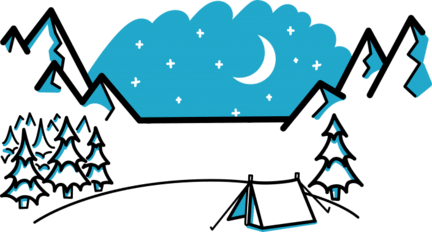 As April approaches we thought we could freshen up our Scenery folder with some new images. We have 31 new and unique images from a range of settings available to use in VideoScribe.
From classrooms to stadiums, there is a lot more choice when deciding the backdrop of your scribe. The image above is a particular favourite of mine. I hope you find one you really like too.
You can find the new images by searching for 'scenery' in the add image section of VideoScribe, this search will show you the latest images and all the previous scenes already available to you.
If there are any images you would like added to VideoScribe or if you have any other feedback about these images, please let us know by adding your suggestions to this Community Post.
I have created a little scribe below to demo some of the new images available. I hope you enjoy!