As cities around the world will be turning green for St. Patrick's day on March 17th, we thought it was only right we got into the spirit by challenging your knowledge of all things green. From logos and food to sports and animals, how many of our questions can you answer?
Just click the start button below to start testing your knowledge and working through the questions.
Plus, there's a gift waiting for you at the end and the higher you score the better it will be... So what are you waiting for, take our free quiz now to discover the prize waiting for you at the end.
Good luck! 🍀
Want to create your own animated St. Patrick's Day videos? Then you'll love our pre-made templates! There are 4 different ones to choose from helping you send seasonal greetings and organize your own virtual pub quiz. Get a sneak peek at them below 👇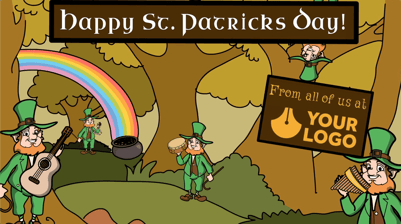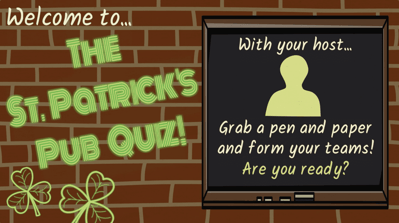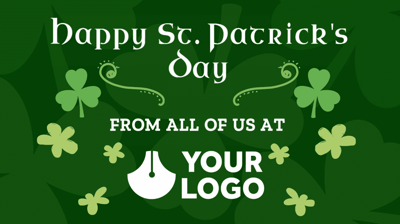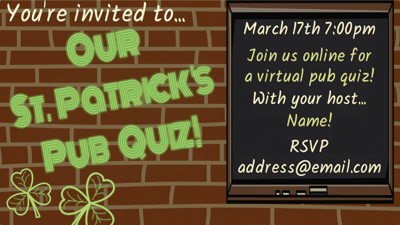 If you already have a VideoScribe subscription, simply log in and click on the 'Template scribes' button on the left-hand side of the screen to get started. Or if you're new to VideoScribe, start a free trial today (no credit card needed) to get your hands on these templates 👇 You can find extra help on using our video templates here.