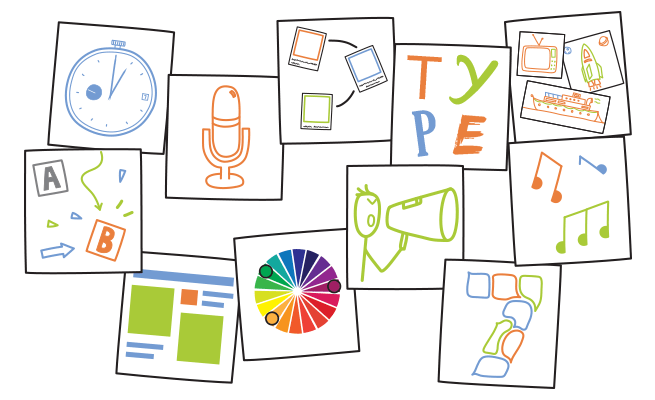 Ever seen a great scribe video and wondered how to make your own just as powerful? It might be easier than you think. When you put the following advice into practice, you will elevate your videos to a higher professional and artistic level – creating a long-lasting impact on your audience.
Scribing is one of the most versatile, eye-catching and effective mediums out there. It has the power to simplify complex ideas, amplify your message and connect you with viewers worldwide.
Getting started is easy, but to become a truly proficient and successful scriber, you'll need to invest a bit of time and energy to make your scribes hit home.
Which is where the Better Scribes series comes in. These tutorials give short, easy-to-follow yet effective advice for scribe makers at all experience levels. Drawing on a collective wealth of industry secrets, expert advice and great examples from our users, these new tutorials will ensure that your animations look awesome - while getting your message across with a bang.
10 Expert guides
Ever wondered how some people manage to balance their colours perfectly? Or how they record compelling voiceovers? From giving your scribe a heart to sourcing original images easily – it's all here.
This series will give you the confidence to go beyond the basics and commit to improving your planning strategies and the quality of your content. This toolbox of tutorials will teach you everything you need to make masterful scribes.
The Better Scribes series includes:
Please share the Better Scribes articles with others who will find them useful.