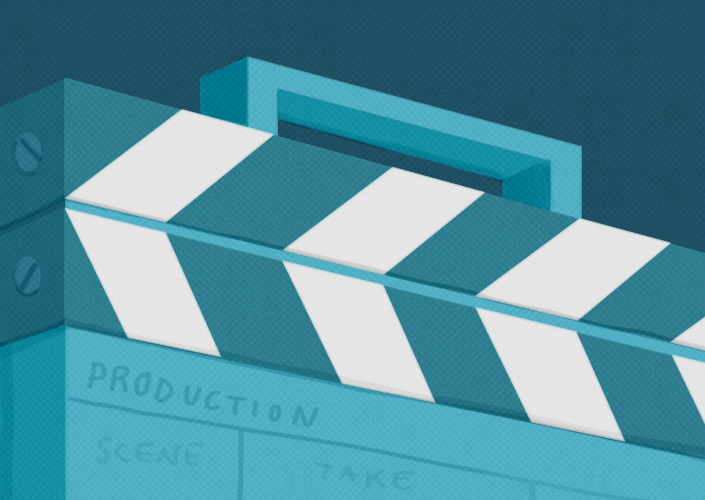 You'll be surprised by the sheer variety of things that VideoScribe is used for in business. Here are just 10 of the ways we've witnessed scribes transform professional communications. How many have you considered?
The boardroom scribe
This stylish video scribe was created for the AIT 90th Anniversary Shareholders' Meeting. It's a perfect example of how a simple message for the company can be brought to life via whiteboard animation.
The conference scribe
VideoScribe makes a refreshing and eye-catching change from boring presentations. You can also integrate your scribes with Powerpoint, Prezi and Keynote.
Check out the use of scribing in the presentation above at 04:14, 16:24 and 19:40. Used with kind permission from Together London.
The B2B scribe
Creative agency Founded had a proposal meeting with P&O Cruises and wanted to make a good impression. So they scribed a unique message to introduce themselves. And it worked.
The media scribe
Wherever your business creates content for consumption – blogs, social channels, intranets, news feeds – VideoScribe should be in the mix. It's such an exciting format that it will dramatically increase your audience's engagement.
The product launch scribe
If you need to create some buzz or demo a new product, a snazzy scribe is an easy, efficient way of getting people talking.
The instructional scribe
Scribes can take the boring out of facts, figures and instructions by making them come alive for the viewer. Using images and audio side-by-side allows you to condense the information and show what you mean rather than spelling it out each time.
The brand scribe
Aspen Medical's corporate social responsibility scribe combines simple, appealing illustrations and a custom company logo SVG with a clear, direct script. The result is a video with a strong brand identity – and a lot of heart.
The marketing scribe
Scribes are perfect for marketing messages and easy to share. You can export your marketing video directly to Facebook, YouTube or Powerpoint from VideoScribe.
The sales scribe
Whiteboard videos excel at making complicated pricing structures, statistics and product descriptions simpler to your sales leads.
The training scribe
It's easy to make VideoScribe a part of your training toolbox. We aren't at liberty to show internal training videos on the blog, but many of our customers are using it for exactly that.
So, how many had you thought of? Has this given you any new ideas?
There are tonnes more business examples on our Pinterest page. Let us know what else you use it for on Facebook or Twitter.