When you're busy animating, you may find yourself in need of a particular image. Rather than picking one off Google images and potentially facing legal issues, the smart move is to explore royalty-free stock image websites. These platforms offer a plethora of fantastic resources, ensuring you can find the perfect image without any worries.
Luckily for you, we've rounded up our top 5 websites you can turn to when you need to find good-quality stock images.
Before we dive into our favorites, don't forget to sign up for your free 7-day trial of VideoScribe so you can create your own awesome animated videos 👇
Get to know the lingo! 👇
Royalty-free images
Sadly, royalty-free does not mean free. It simply means there are no "royalties" to be paid every time you use an image. Instead, you pay a one-time fee for the rights to use that image, often as many times as you like, but be sure to check the terms carefully.
Images in the Public Domain
These images are free to use! But finding something on the internet does not mean it's in the public domain. It only applies to images whose copyright has expired, been forfeited or has been expressly submitted to the public domain by the creator.
Creative Commons Licenses
Creative Commons is a non-profit organization that provides tools to allow creators to share their work for free while retaining the copyright. Images with this type of license can usually be used for free as long as it is attributed to the creator in a specific way.
Where to find good quality stock images?
Now you're clued up on the lingo, let's dive into the websites you can use to find good quality stock images. Don't forget, you can access our library of over 11,000 hand-drawn illustrations by purchasing a VideoScribe subscription, but if you need even more images you'll find what you need below!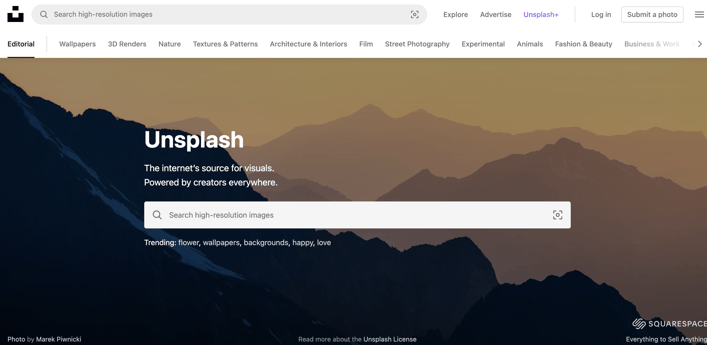 What we think: Unsplash has a library that's packed full of beautiful, high-resolution photography. The collection tends to focus on stunning scenery and artistic portraits rather than your traditional stock photography.
Price range: Completely free, what could be better than that?!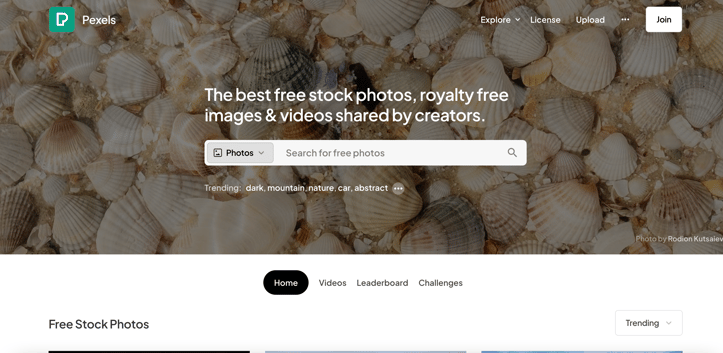 What we think: Pexels is easy to navigate and has beautiful images, stock video footage and animated backgrounds. You can search by color, theme, popularity and more. The database is easy to search and intuitively organized.
Price range: Completely free for everyone.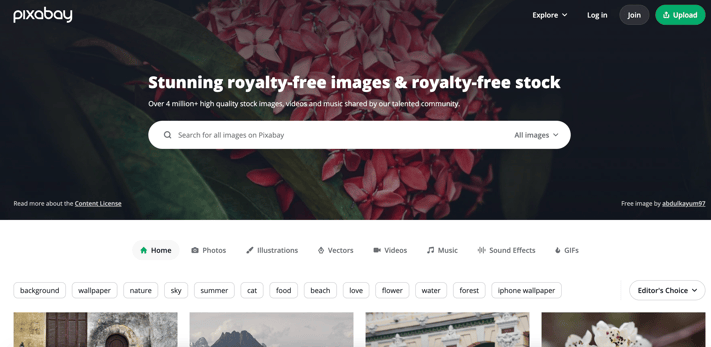 What we think: Pixabay offers stock images but also vectors and illustrations, which are really helpful when creating videos. Don't forget uploading an SVG into VideoScribe means it will automatically animate. Pixabay is one of the largest databases but the quality can be more hit and miss.
Price range: Free - all assets are Creative Commons.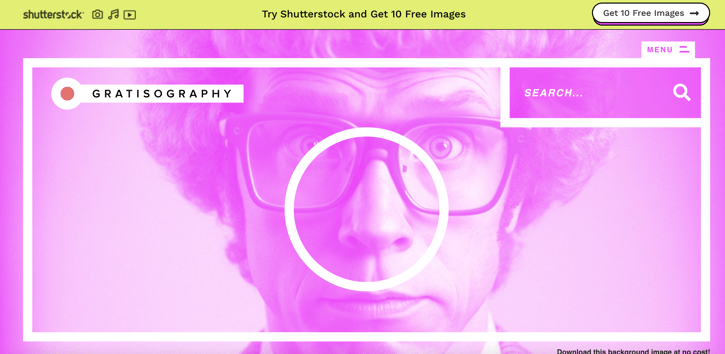 What we think: If you're looking for something a little more quirky and whimsical, Gratisography is a great place to look. The collection is more limited but you'll definitely find something unique for your projects.
Price range: Free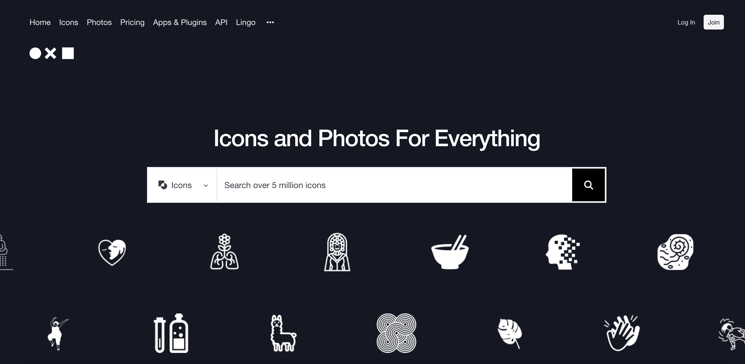 What we think: The Noun Project has a great selection of icons and stock images. You can download the icons as SVGs to use in your videos.
Price range: Some are free via Creative Commons, others start at $2.99 an icon or a monthly subscription starts at $33 for full-resolution photo downloads.
Did we miss your favorite? Add it in the comments below! 👇
Don't forget to check out our post on where to find royalty free stock music for your videos.