As athletes from around the world arrive in Tokyo to test their sporting prowess, now's the time for your own challenge!
Think of this as the mental 100m hurdles, it's your chance to prove your olympics knowledge by conquering a series of tough obstacles. Could you take gold? Click below to find out - ready, set, go! 🏁
Good luck! 🥇
Want to create your own animated Tokyo 2020 videos? Then you'll love our pre-made templates! There are 5 different ones to choose from helping you cheer on your team, host your own watch parties and even create your own animated quizzes. Get a sneak peek at them below or learn more here 👇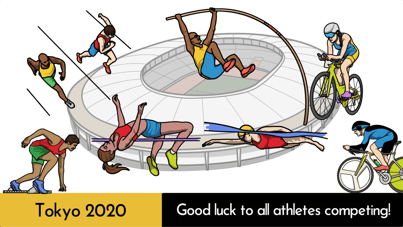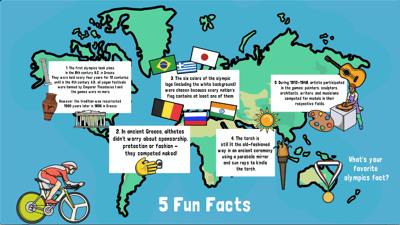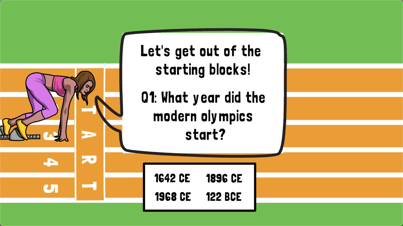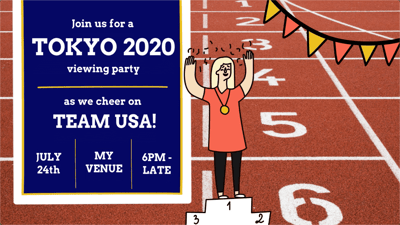 If you already have a VideoScribe subscription, just log in and click on the 'Template scribes' button on the left-hand side of the screen to get started. Or if you're new to VideoScribe, start a free trial today (no credit card needed) to get your hands on these templates 👇 You can find extra help on using our video templates here.