What is a video collage?
A video collage is a fun way to display a collection of videos or images (or both!). Add some music to really bring it to life. Video collages let you portray lots of messages in a short space of time, perfect snack-able content for social media.
Why create a video collage?
Video collages allow you to show multiple video clips without needing to edit them together. They're fun, engaging and visually interesting. They can also cut down on run time by conveying multiple messages in a short amount of time.
They're perfect for creating mood boards, to share new ideas or top tips. To showcase a new collection or highlights from an event.
How to create a video collage
1. Create a VideoScribe account or login
If you haven't already got a VideoScribe account, create one for free here. You can start with the free trial or upgrade to become a Pro scriber and create unlimited videos.
2. Create a new Scribe video or pick a template
You can either start a new video from scratch by selecting the "Create new project" button or browse our template library for a kickstart. We have 60+ easy to use video templates, covering everything from business, marketing, education, holidays and events. Our templates make it super easy to create a video in minutes.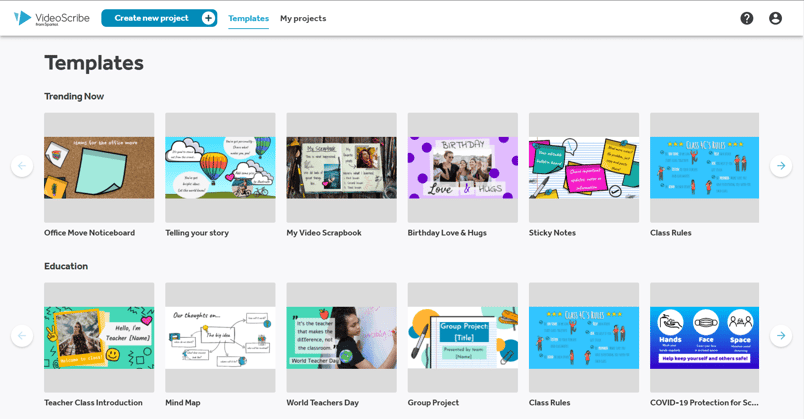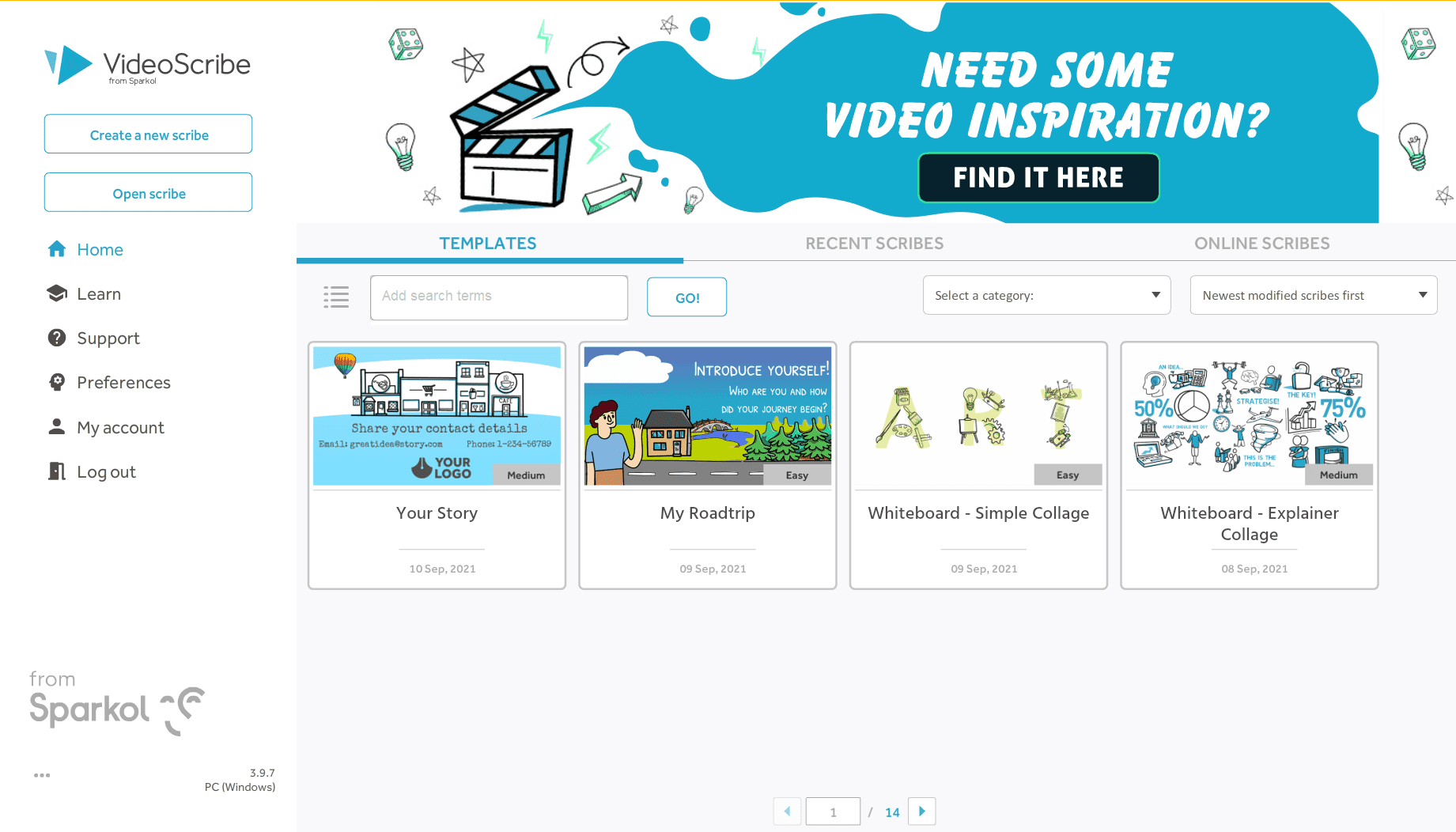 3. Give your video a name & pick a canvas size
With VideoScribe for browser you can create videos automatically in the perfect dimensions for common social media platforms e.g for YouTube, Instagram or Facebook Stories.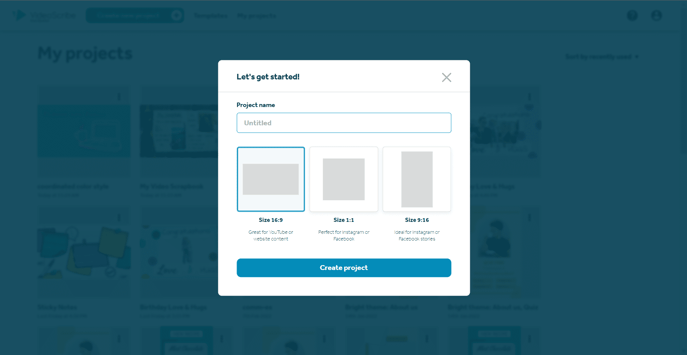 In VideoScribe for desktop, the infinite canvas feature means that you have complete freedom with the size and layout of your video's canvas. But, you can still choose a template if you would rather start with a fixed layout.
4.Choose a background color or image
If you're not using a template, then now's the time to select your background, you can pick a block color or gradient. Or use an image, choose one from the image library or upload your own.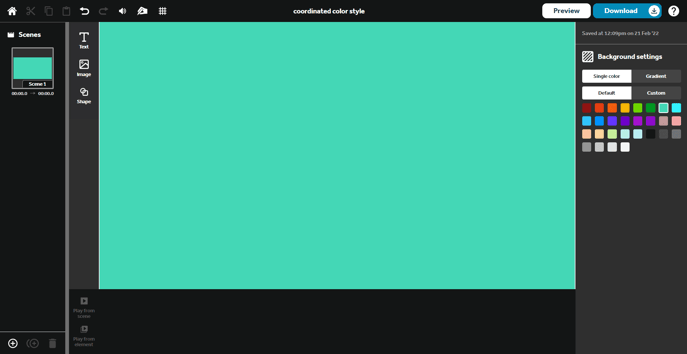 In VideoScribe for desktop you can even choose a texture as well as changing the color.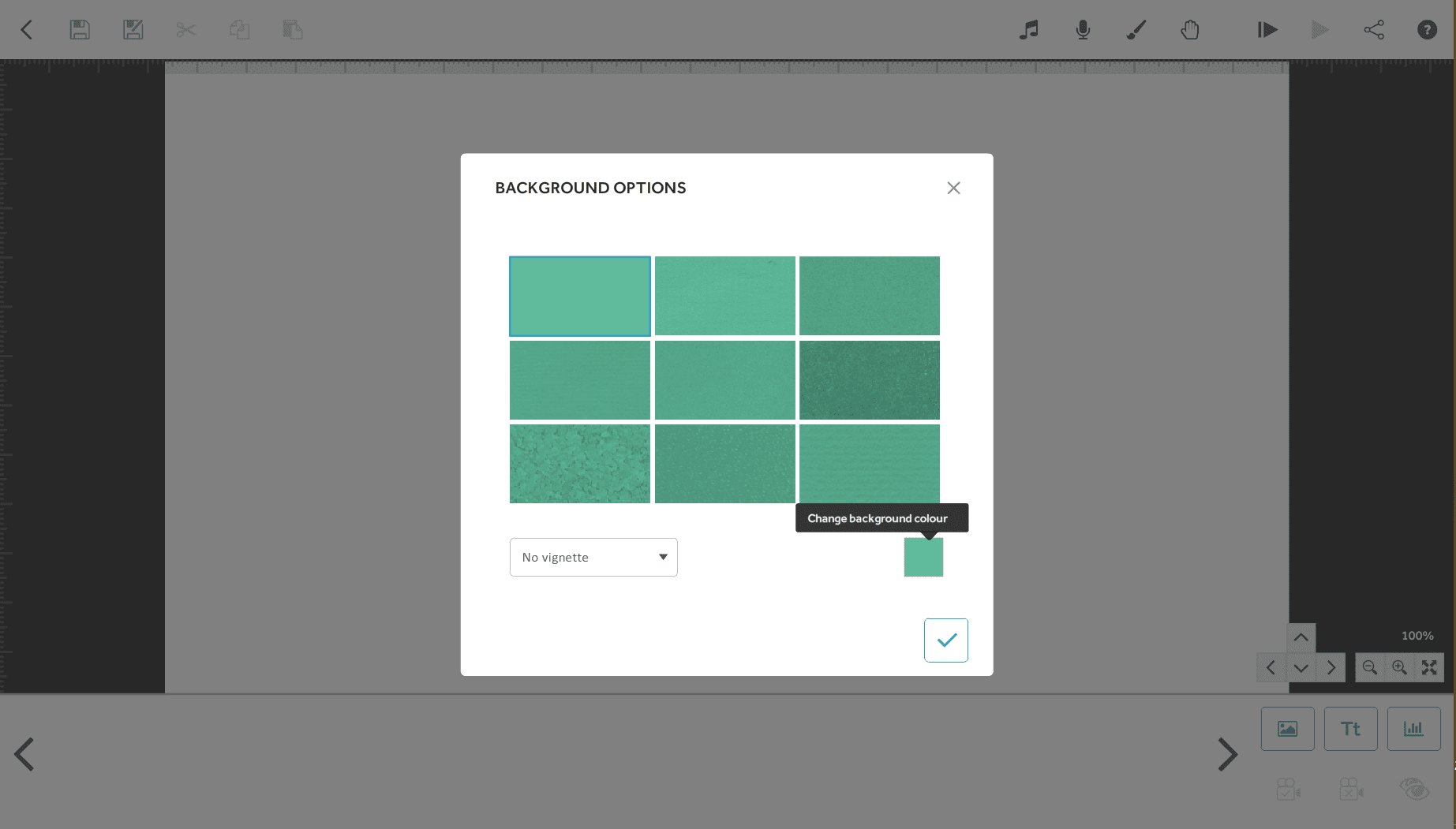 If you are using a template you can easily swap out any of the colors, text and images to make it your own.
5.Decide on your layout
It's time to section up your canvas, do you want a uniform pattern or a more scattered look? The grid lines in VideoScribe can help you arrange your elements perfectly.

If you're struggling for inspiration take a look at our templates.
6. Add your text and images
Now for the juicy main content. Choose your images from the VideoScribe image library, there's more than 8,000 images and GIFs to choose from. Or you can upload your own - VideoScribe will automatically draw them as long as they're SVGs. Add text, change the fonts, color and effects. Add music or record a voice-over. Let your creativity shine.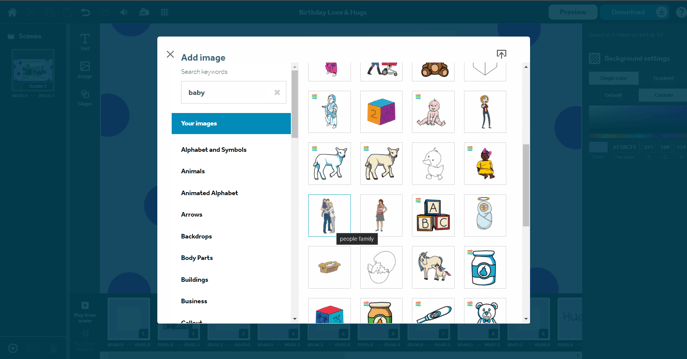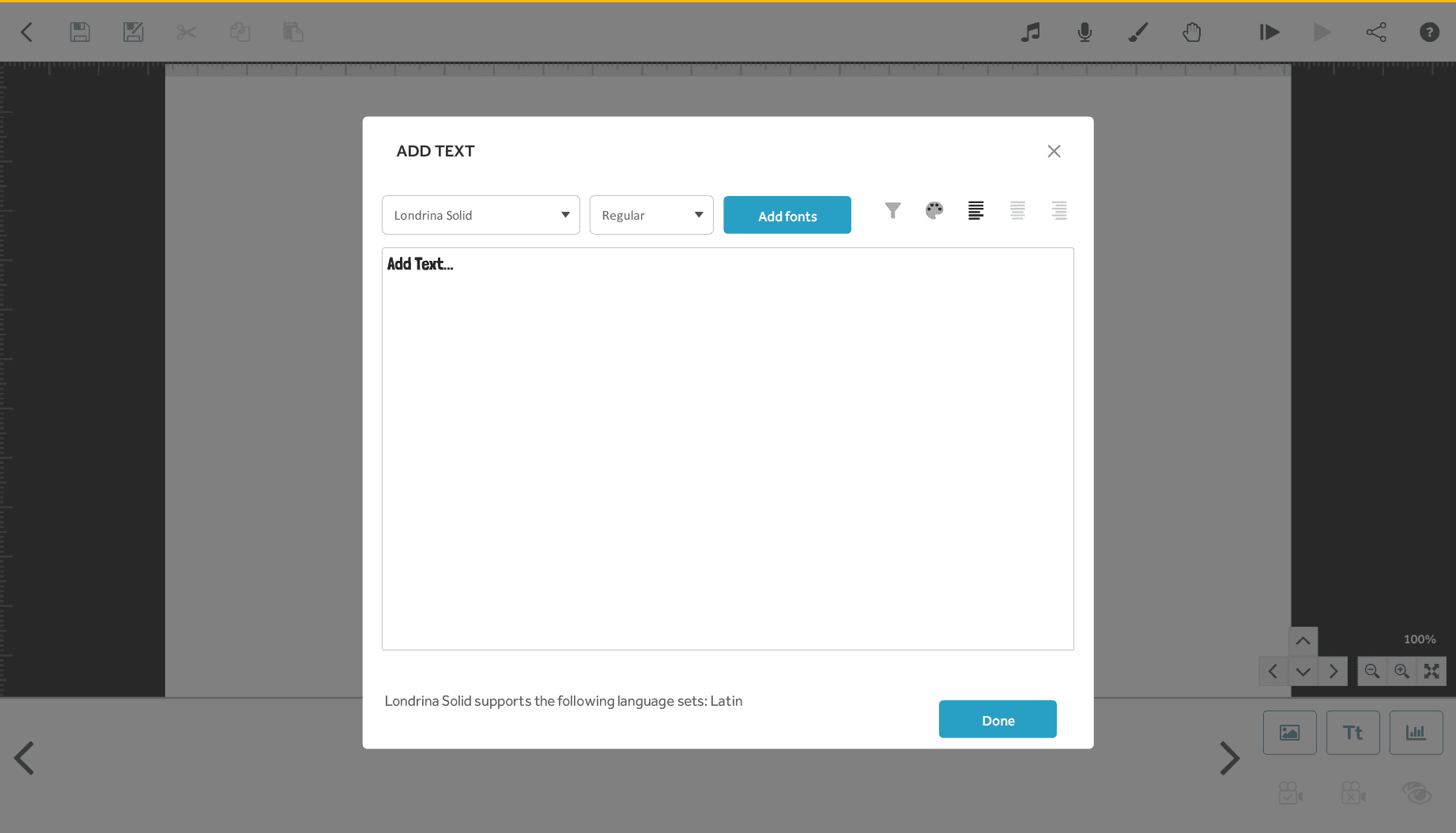 7. Tweak your animation timings
Rearrange the items on the timeline to choose the order your elements will animate in. Then set the animation timings for each element including the animation time, the transition time and whether you have a drawing hand or not.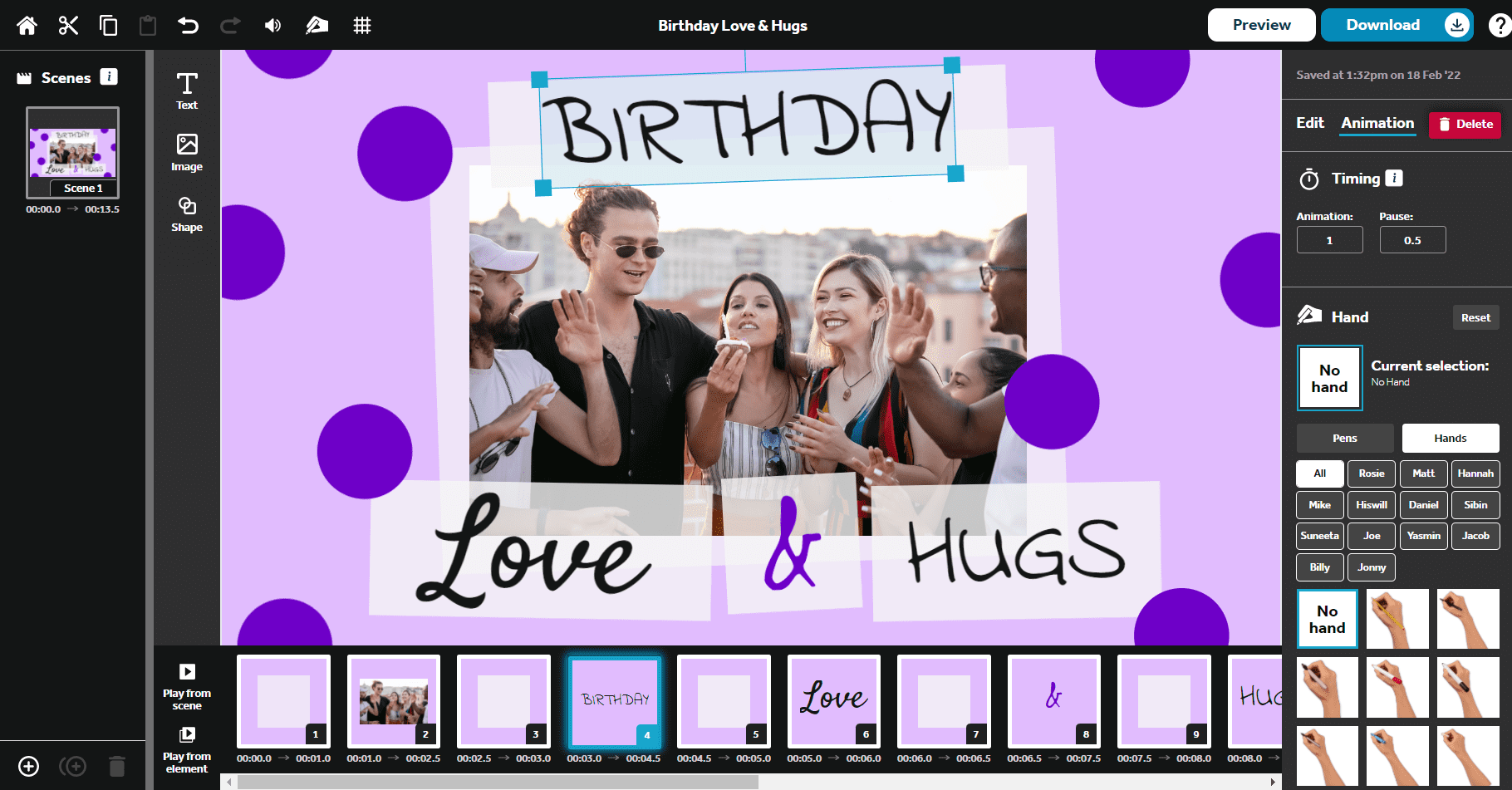 8. Download & share
Ta-da! Your video is complete, download it as an MP4 or GIF and share with the world.
We can't wait to see what you create. Get started for free today, by signing up below 👇