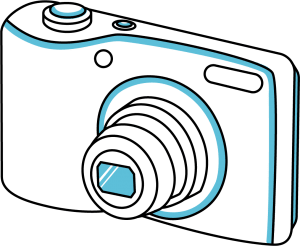 VideoScribe community members have a variety of skills and tools that they use to enhance their scribes. Recently we made a tutorial explaining how to convert images with a free tool called InkScape. We were asked to make a similar video explaining how this is done using Adobe Illustrator.
So we have made a new tutorial for all the Adobe Illustrator creatives out there. This tutorial will show you how you can convert your own pictures and snaps into an SVG file. You will be shown the best way to create layers so you can dictate the order of the drawing when you import it into VideoScribe.
If you have any suggestions for a tutorial you would like to see, please let us know by leaving a comment on the community request page.