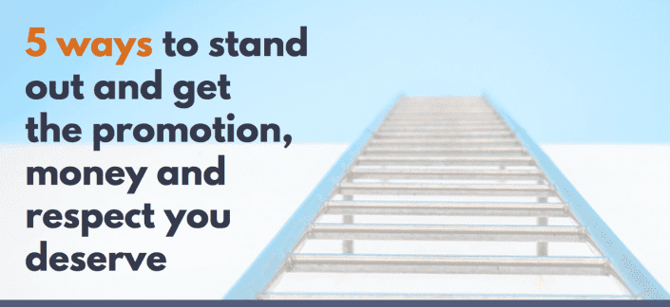 With half the world nearly on Summer vacation, now's the perfect time to secure the promotion or new job you deserve.
So, when you're next stuck in the office while everyone else is away, don't just sit there browsing YouTube - be creative with VideoScribe and quickly advance your career with five simple ideas.
1. Upgrade Your Resume
Your dream job won't come to you – go out and get it!
While the other candidates are busy burying recruiters and hiring managers under a mountain of tired old resumes, head straight to the top of the pile with a visually appealing whiteboard animation that succinctly shares your creativity, talent and experience in a way that's infinitely more entertaining than other forms.
Check out Stephen Saunders' resume to see how this is done.
2. Land your next promotion sooner
So not everyone wants a new job, but who doesn't like a promotion with more money? You have worked hard and outperformed your colleagues but your manager might be stalling and needs extra convincing.
Book a meeting with them and present a short Scribe explaining why you're perfect for the new role and how you can make them look good in the process. Job done.
3. Justify that bonus
One of the most compelling use-cases we've ever seen is someone working for one of the largest telecommunications companies in the world.
They were approaching their team's annual review, ditched PowerPoint for a scribe and highlighted their achievements over the past four quarters. After their presentation, everyone knew just how much value the team brings to the company.
4. Gain influence with stakeholders who matter
Quite often, it's difficult to get the attention of senior executives and key stakeholders, especially those who are prone to cancelling your meetings last minute. So, how do you capture their attention and once you have it, retain their interest?
Next time they postpone or cancel your meeting, send them a Scribe explaining your business case. Now wait for the phone to ring as they finally realise they have been avoiding someone with the flair and resourcefulness their department needs.
Remember that 55% of people consume video content thoroughly.
5. You are a brand – work it!
Time to turn your attention to LinkedIn. Ditch the overused famous quotes from Elon Musk and instead use cool whiteboard videos that essentially say: "look at me…and trust what I say."
And when you next share any professional update about a product, use VideoScribe and watch those likes, shares and comments go up and up. You're welcome, Marketing.
It's that simple – download VideoScribe today.