With schools and universities forced to close around the globe, 1.2 billion children have been unable to go to school. This has shone a bright light on remote learning techniques. Online learning platforms are soaring with an eight-fold boost to enrollments.
eLearning was already big business even before the pandemic, with the industry worth $18.6 billion in 2019 and now predicted to reach $350 billion by 2025.
Most of these platforms are powered by video learning. Remember when video learning meant a TV on a trolley wheeled into the classroom? Things have advanced quite a bit since then, here's the video learning trends we predict for 2021…
To put these trends into practice, start a free 7-day trial of VideoScribe or log into your VideoScribe account.
1. Gamification
Gamification simply means adding elements of game play to your video lessons to make them more fun and engaging.
It's best not to over complicate your gamification. Here's some simple ideas:
Scavenger hunt, where students have to count or find specific items
Time-based challenges
Adding levels and checkpoints
Give out points, rewards and badges for completion and participation
Turn multiple video lessons into a quest or journey
Add recurring characters and storylines
These ideas take a student from passively listening to actively learning and help them retain far more information.
2. Bite-sized learning
There's an increased focus on bite-sized learning, breaking video lessons down into digestible chunks. In the current climate this is crucial for a couple of reasons, many kids might be snatching a few minutes here or there on a borrowed device and the average attention span of a student is around 10-15 minutes. For wellbeing and mental health reasons too it's critical students get the opportunity for plenty of breaks and fresh air.
Currently, average online video lessons are around 15-30 minutes long, which is already shorter than classes, however we expect this type of content to get shorter and offer more flexibility for students.
Create videos that highlight a single topic and make up a video series. Adding plenty of breaks and checkpoints to your video courses will help students concentrate and retain more of your message. Bite-sized information is 20% more effective for retention.
Our 60 second topic introduction video template can help you get started 👇Log into VideoScribe or start a free 7-day trial to get your hands on it.
3. Peer to peer learning
Another video learning trend we expect to be important in 2021 is peer to peer learning. There are two key types of collaborative remote learning; firstly student generated video content. Students are given specific topics to research and create a video for the rest of the class. Our lesson summary template is a great starting point:
The second is one to one collaboration via Zoom or similar. This type of learning helps students keep their friendships going and reduces the isolation and loneliness of lockdown. All while helping them to develop vital communication skills. And challenging students to create videos for their peers provides them the opportunity to learn video editing and storytelling, fantastic skill sets for when they enter the workplace.
4. Personalization
When faced with a screen of little faces on mute and intermittent Wi-Fi it can be harder to make individual connections with each student. With personalized video you can cater to each student's specific needs and learning level. Personalization makes us all feel more considered and understood, crucial for keeping students engaged in difficult circumstances.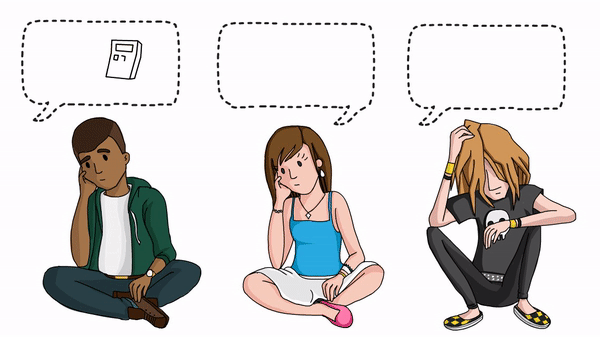 You might be thinking, I don't have time to personalize videos for every student in my class! But it's easier than you think, with VideoScribe templates half the work is done for you, and you can really easily make minor tweaks to personalize each one.
Check out our webinar on editing VideoScribe templates.
5. Video analytics
Video analytics are getting more powerful every year. Make sure you're leveraging them to track how engaged your students are. Not only will this help you improve your video lessons going forward but also make sure no one is getting left behind.
You can see how far through each video a specific student got, was there a certain topic they had to rewatch several times? You can follow up to check they properly understood it. What type of content does each student respond better to? Is a certain student watching at unsociable hours? You might want to check in with them and see if everything's ok.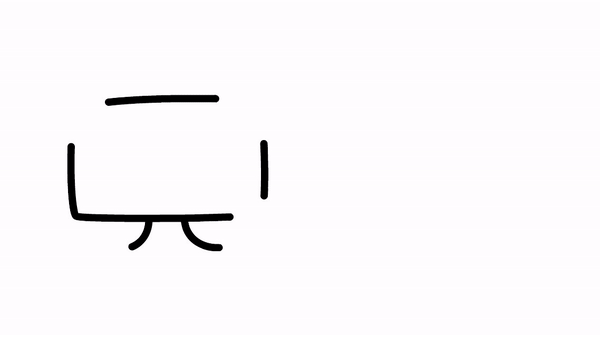 Even as educational institutions are reopening around the world, video learning is here to stay. We expect that blended learning (a mixture of in person and online) will be the norm going forward.
Make sure you're prepared for the new normal and delivering effective video lessons. Get started today, and sign up for a free 7 day VideoScribe trial. It's easier than you think!