It's a truth universally acknowledged that video should be a core part of every marketing strategy. Well, almost universally, 92% of marketers in 2020 agreed.
That's hardly a surprise when you consider that viewers retain a whopping 95% of a message when they watch it through video compared to just 10% of text. On top of that, US adults are expected to spend 100 minutes consuming video on their phone every day, with 84% of users saying a branded video persuaded them to buy. If you're still not convinced, then let me tell you half of Gen Z and Millennials said "they couldn't live without video!"
So, how can you carve out a chunk of those 100 minutes for your content? Here's 5 key trends in video marketing to help your videos work harder this year.
To adopt these trends and create your own marketing videos, log into VideoScribe or start a free 7-day trial today (no credit card needed).
1. Turn up the authenticity not the budget: simple video production
Recent years have forced marketers to adapt and improvise. With a huge proportion of the workforce working from their kitchen tables, costly video shoots and expensive equipment are just not an option. Many marketers are creating their own content from home, whether that's shooting with their phone or learning a new video software giving a more authentic and homespun vibe.
Luckily, consumers don't care if your video looks big budget. YouTube asked viewers why they watched videos and "high production quality" was not one of the top reasons. Helping them to unwind and learning something new were far more important.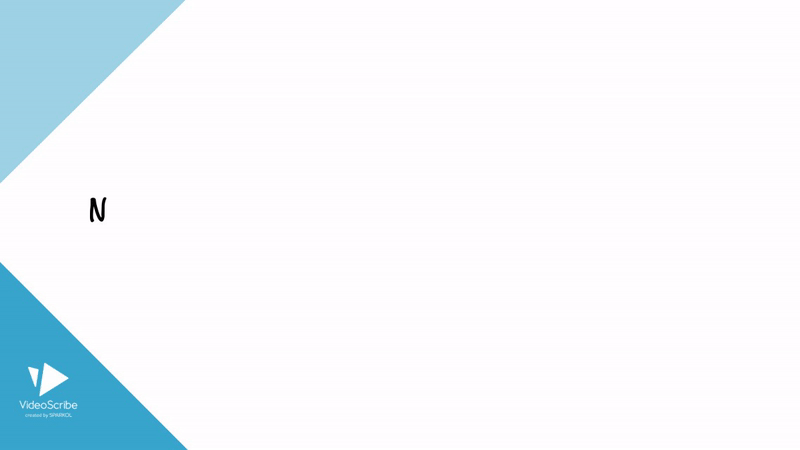 So, now it's time to forget about expensive video production and focus on creating a connection with your audience. Use tools like VideoScribe to entertain, inform and appeal to their passions without blowing the budget.
2. Size matters: long form video
How long should a video be? It's a debate that's been raging within marketing teams for years. With ever decreasing attention spans videos have been getting shorter and shorter. But we're now seeing a parallel trend for really long content emerge. Indeed, videos that are 15 minutes or longer are driving 50% of audience engagement.
Interestingly, despite having the shortest attention spans (8 seconds) Gen Z are the most inclined to watch longer form video. So while they might be fickle in the way they browse, once you grab their attention you can keep it.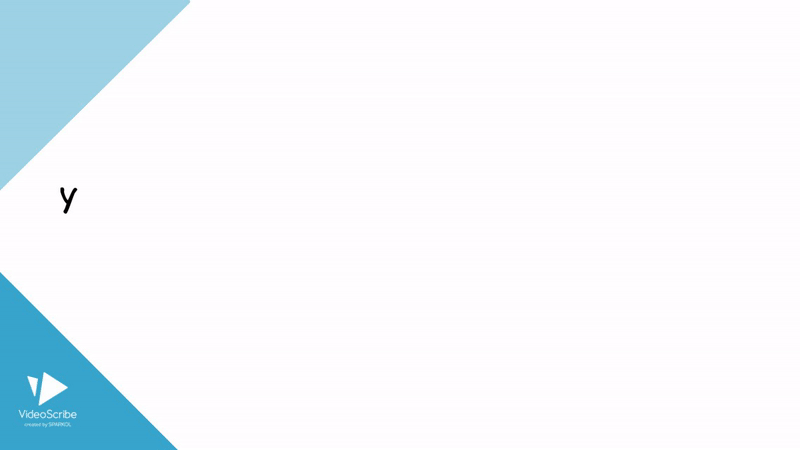 Longer form content is a fantastic way to build a deeper relationship with your audience, but don't forget you still only have mere seconds to initially grab their attention and stop the scroll.
We would recommend you create a mixture of different video assets, short videos to hook your audience and more in depth pieces to provide genuine value and connection. If you're going to ask your audience to give up several minutes of their time, however, you better make sure it's entertaining, interesting or valuable throughout.
3. I think you're on mute: Soundless video
In recent years we've seen a huge shift towards people watching video with the sound off.
It is now an expectation that your video can be consumed without sound. Don't completely mute your content though, with people spending more time at home and less time in public places, some viewers are turning up the volume again. So you need to make sure your video delivers its message with or without sound.
How do you make your video sing without sound? Show your message visually, don't rely on narration to explain the meaning or music for emphasis. Whiteboard animations are a brilliant way to tell a story without sound, they also require no face to face interaction to create. Captions are now essential to ensure your content is accessible for everyone.
And for those volume up moments, check out our ultimate guide to voice-overs which will hold your hand every step of making a powerful video voice-over.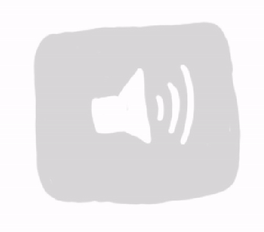 4. I'll take two: Shoppable video
A shoppable video lets you tap on a product within a video to buy it. This format has seen massive growth this year with brick and mortar shops forced to close in many parts of the world. 40% of marketers now use shoppable video ads, up from 33% in 2019.
They are extremely powerful as they reduce the customer journey down to just a couple of clicks. If you're not an ecommerce brand you can still make use of interactive video with clickable hotspots and calls to action.
Instagram, Amazon and YouTube all offer shoppable video formats, and TikTok recently announced a partnership with Shopify so we can expect something exciting from them in the coming months.
5. Together at a distance: Live-streaming
In a world of social distancing, live streaming is as close as we can safely get to each other. It's certainly been a bumper year for live streaming, with views growing 99% year on year in March and April alone.
Live streaming allows businesses to create more authentic connections with their audience. 80% of users prefer live-video to social media posts and 63% see it as a human touch to marketing campaigns.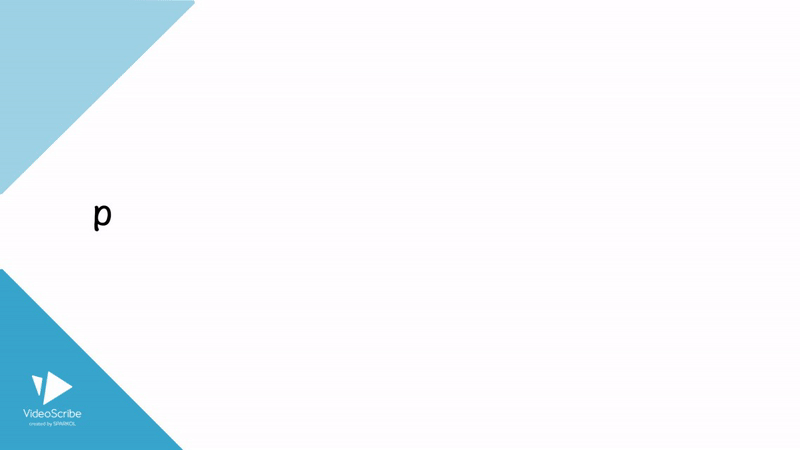 It also drives conversions too. As the Coronavirus hit and cancelled in-person events, sales from live streaming in Asia rocketed from 13% to 67%!
Live events are often prioritized by social media algorithms because they're happening right now. But make sure your connection is good, the most common reason for switching off is poor video quality.
So if you haven't already, now is the time to test live events, try a virtual conference, webinar, tutorial, Q&A, an ask me anything session, or a product demonstration. And don't forget to flag or save to highlights for people to watch later.
There you have it, our top 5 video marketing trends for this year. Video is now a vital part of our lives, helping us communicate and connect no matter the distance between us. It's truly been a lifeline for many during the pandemic.
To start creating your own animated videos, start your free 7 day VideoScribe trial now. You'll be amazed at what you can create, no matter your design or tech skills!