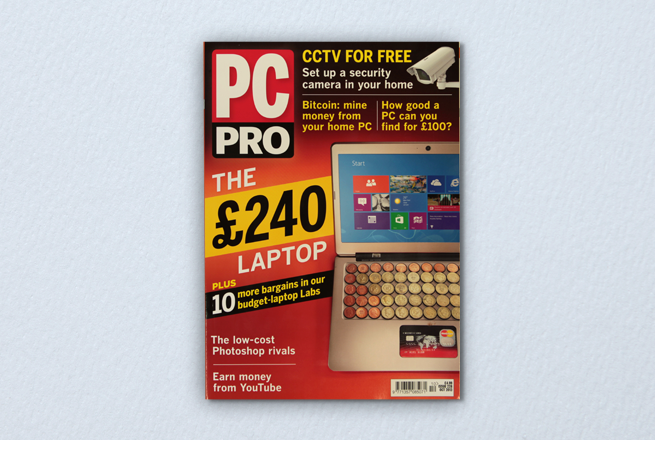 VideoScribe has been praised in October's PC Pro magazine. In an article titled 'Professional video on the cheap', online businessman Kevin Partner called VideoScribe an ideal alternative to professional custom-made videos.
If, like me, you can't draw for toffee, but also can't afford to employ a professional artist, then British firm Sparkol provides the ideal alternative in its VideoScribe tool. The results are excellent – almost indistinguishable from more expensive "handmade" scribing – and the software is easy to use.
Excellent results? Easy to use? Thanks Kevin! Have you tried VideoScribe yet? Start your no-obligation free trial today.