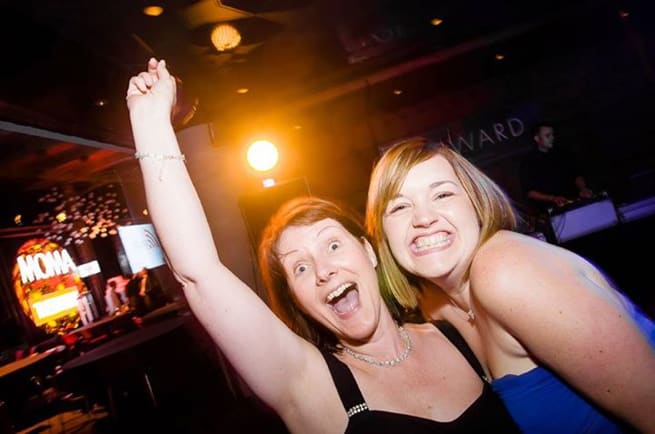 We're gobsmacked at Sparkol to have won a major award. Last week we picked up the title for best Business to Business App at the Marketing on Mobile Awards (MOMAs).
As impressive as the award itself is the competition we beat to win it. SONY, eBay, Barclays, Toyota, Nokia, Audi and Prudential all had to watch as a little company from North Somerset took the prize.
The judges were unanimous in their vote, commenting that VideoScribe is an innovative tool that can enhance visibility, engagement and boost sales.
We're proud to have won in the business to business category. Having started in a recession, we know how hard it is to establish a business when finances are tight. If we have done anything to help companies by making VideoScribe - then we are achieving what we set out to do.
And we're proud of our users for the work that they are doing with VideoScribe. Thank you all so much! Your stories and scribes inspire us to keep going.