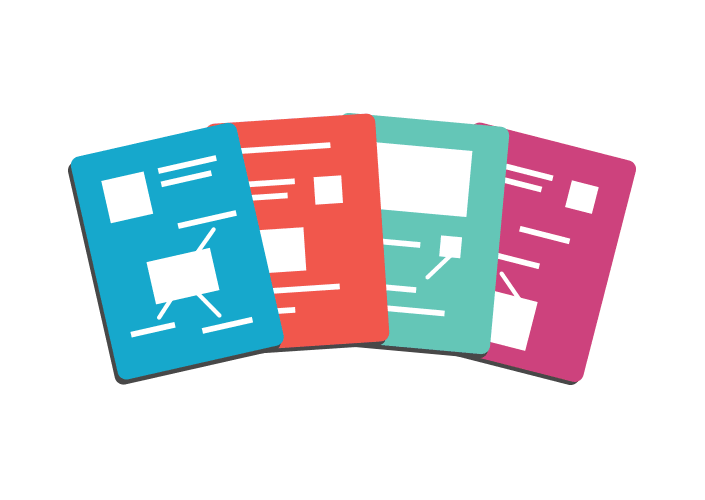 The brand new VideoScribe version 2 worksheets are filled with step-by-step instructions and helpful tips. They can be used alongside the video tutorials or as standalone guides to the software. The VideoScribe tutorial worksheets allow you to work through the topics covered in the video tutorials at your own pace, helping you get the most from VideoScribe. They're ideal for testing what you've learned after watching each of the video tutorials, and for those occasions when you can't connect to the internet.
Tutorial 1 – Creating your first scribe
This tutorial covers:
Getting started – introduction to VideoScribe
Adding elements – using library images and text
Saving your project – save and export options
Adding audio tracks – voiceovers and soundtracks
Publishing your scribe – creating and sharing video files
Tutorial 2 – Tuning your scribe
This tutorial covers:
Moving around the canvas – camera position and zoom
Importing images – bringing in your own images
Adjusting scribe timings – animate, pause and transition
Tutorial 3 – Enhancing your scribe
This tutorial covers:
Using effects – drawing effects and filters
Moving elements in – move-in options
Tutorial 4 – Bringing your scribe to life
This tutorial covers:
Using morph effects – moving and transforming images
Changing hands – hands and backgrounds
Video | Worksheet (PDF) Alternatively, download all the worksheets in one document (PDF).