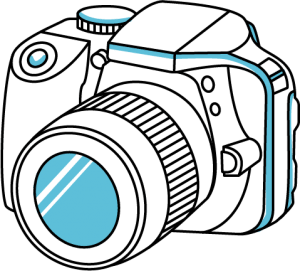 VideoScribe allows you to import your own Jpeg and PNG images. Sometimes you may want to dictate how these images are drawn. This tutorial will show you how to convert them into SVG's using a tool called InkScape.
InkScape is a very powerful vector tool and is available for free. You can use it to convert your pictures into an SVG and order the drawing.
If you have any suggestions for a tutorial you would like to see, please let us know by leaving a comment on the community request page.