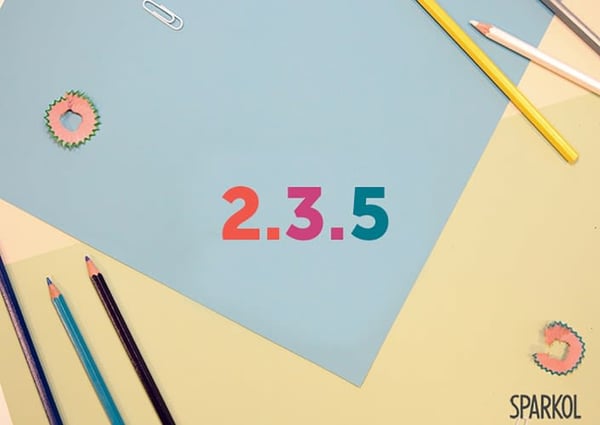 VideoScribe 2.3.5 was released on Monday 25 April 2016. Log in to your Sparkol account now to start using this latest version. Here's what's new in 2.3.5.
Log in to your Sparkol account to download VideoScribe 2.3.5
What's new in 2.3.5?
The first 18 characters of a scribe name will be visible in the top bar of VideoScribe allowing you to see the current file you're working on as you work on it.
A bug was identified when trying to preview how a morph looks via the image property menu. This feature has now been restored and is working again.
A bug allowed users to upload their videos to YouTube without a file name. This caused an error message 'Something went wrong uploading to YouTube'. You will now have to enter a name for your upload before you can upload it.
A number of extra characters are supported with imported fonts within VideoScribe. Please see this Instant Answer for the updated list .
We have removed a number of tracks from our music library. For more information, please see this Instant Answer
Need help installing VideoScribe 2.3.5?
Please raise a ticket with the support team and they'll get right back to you.