Our development team is working hard on the next version of VideoScribe and we're pleased to be able to show you some of the new features. In this second sneak preview, we're looking at bringing GIFs into your scribe.
The new GIF feature is designed to help you make your scribes even more unique. Simply choose a GIF from the library or import your own to jazz up a scribe.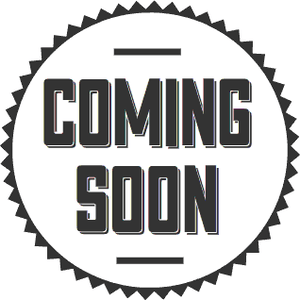 You can adjust the length of the GIF's loop and even have several running at once.
This feature is currently in development so we'd love to hear what you think. Have your say in the VideoScribe Community.
VideoScribe 2.1 exclusive preview – charts and data
VideoScribe 2.1 exclusive preview – sound effects