August has arrived - and it's brought with it a heap of weird and wonderful celebrations to add to your social media content calendar. From International Cats Day to Women's Equality Day, there'll be plenty of fun and important days to celebrate on your social channels to help you connect with your audience.
And luckily for you, we've rounded up our favorite celebrations during the month of August and created the ultimate content calendar to make your social media scheduling a breeze!
Before we get into the calendar, did you know you can get a 7-day free trial of VideoScribe? Just hit the button below to get started 👇
August 2022 social media content calendar
1st August - Black Business Month
The month of August is Black Business Month, a time dedicated to celebrating and supporting Black-owned businesses.
2nd August - National Coloring Book Day
National Coloring Book Day is a day to celebrate the joy that children and adults get from coloring in pages of designs.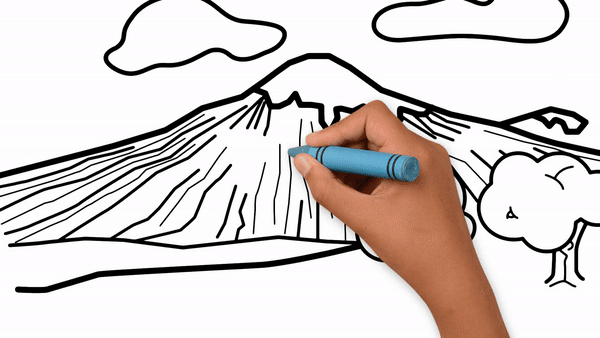 5th August - International Beer Day
International Beer Day is a global celebration of beer and it takes place in pubs, breweries and backyards all over the world.
8th August - International Cats Day
International Cats Day is a day to raise awareness for cats and learn about ways to help and protect them.

9th August - National Day of Singapore
The National Day of Singapore commemorates Singapore's independence from Malaysia in 1965. It is celebrated with a parade and fireworks display.
11th August - National Son's and Daughter's Day
Parent's across the US will celebrate National Son's and Daughter's Day on August 11th. This is a day for parents and children to come together for quality time.
12th August - International Youth Day
International Youth Day is an awareness day designated by the United Nations. Its purpose is to bring attention to a given set of cultural and legal issues surrounding youth.
15th August - India's Independence Day
August 15th is a national day in India commemorating India's Independence from the United Kingdom on 1947.

16th August - National Tell a Joke Day
National Tell a Joke Day is a day to share your favorite jokes and fill your day with smiles and laughter.
19th August - National Photo Day
National Photo Day is a day dedicated to celebrating the art and history of photography.
20th August - National Lemonade Day
National Lemonade Day celebrates the entrepreneurial spirit of youth opening lemonade stands.

26th August - Women's Equality Day
Women's Equality Day commemorates the 26th of August 1920 when women were granted the right to vote.

When posting social media holiday posts on your accounts, you must get the timing right. Since holiday-themed posts are time-sensitive, you don't want to forget to share them at a specific date. So, to make sure you stay on schedule, use SocialBee — a social media management tool that allows you to plan your posts months ahead without having to worry about posting the content yourself.
With SocialBee, you can create, schedule, and share all your social media content from the same platform. It has an integrated social media calendar that allows you to oversee your entire posting strategy in a visual manner.
You can create a content category dedicated to your holiday posts, customize your content for every social media platform, and organize your holiday hashtags in collections you can add to your posts later on. And that's only a fraction of what SocialBee has to offer! Start your 14-day free trial today to discover all the SocialBee features yourself!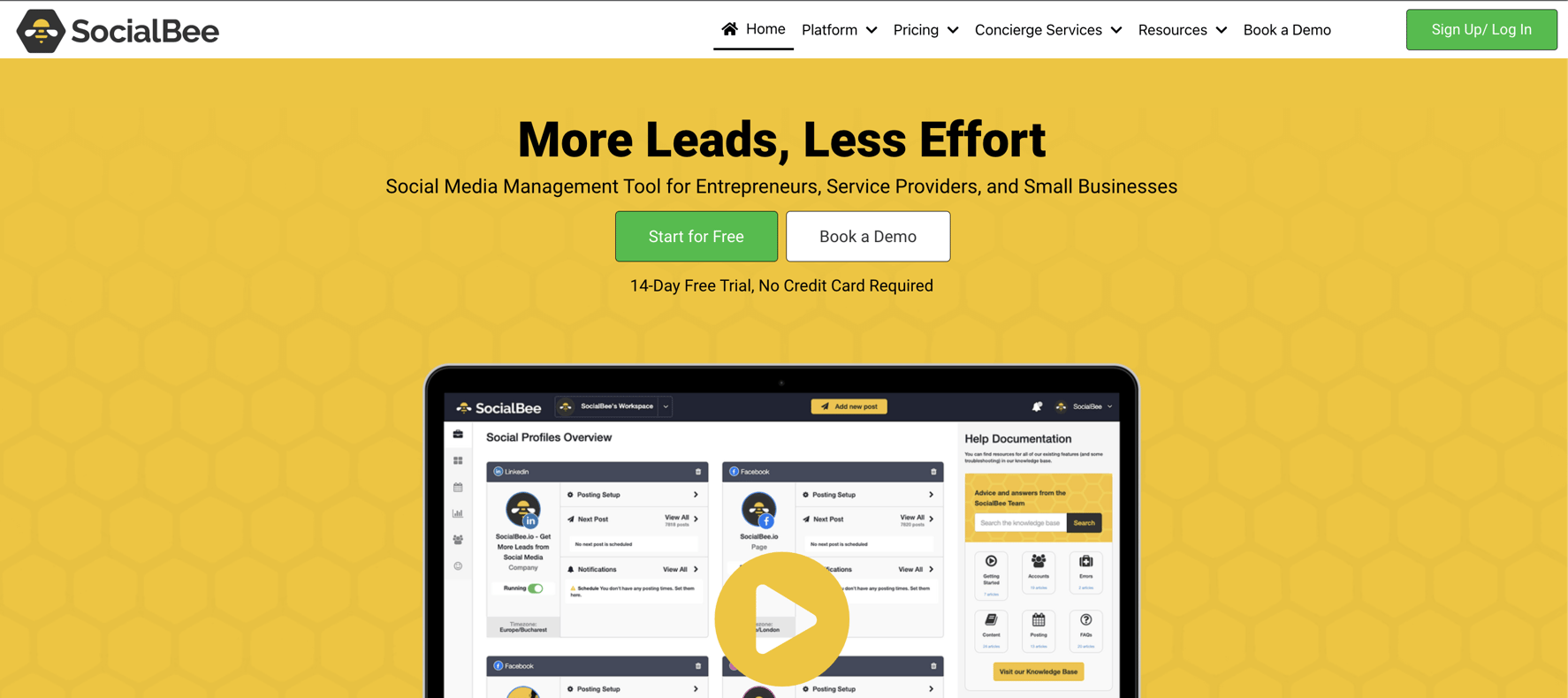 Now that brings us to the end of your social media calendar for August! Comment and let us know which celebrations and holidays you'll be sharing on your social channels 👇
In the meantime, start creating your video content with VideoScribe with just a click of a button 🎉