Video popularity is like our love for pasta - it just keeps growing - and our appetite doesn't look to be slowing anytime soon. In fact, by 2022, online videos will have contributed to 82% of all consumer internet traffic - that's 15 times higher than traffic volumes in 2017*.
Video has a diverse range of online purposes, like being used as a promotional ad unit, product or service showcase tool, explainer video or social engagement tool. But using video to get your message heard doesn't have to stop with the play button. Over the coming weeks, we'll be publishing our Transforming Videos 101 blog series which dives into various tips and techniques you can use to convert your video from .mp4 to .mp-MORE! We'll be covering how you can turn your video into animated GIFs, animated photo-realistic mockups, PowerPoint presentations or individual images frames. What's first? How you can turn your video into an animated GIF.
To put everything into context, we're going to use our 'Penne for your thoughts' pasta-loving video, created in VideoScribe. Check it out:
Like what you see? Did you know you can create your own whiteboard animation style videos with VideoScribe - sign up today to get access to our 7 day free trial.
Your step-by-step guide to creating a GIF from your video
Nothing is more satisfying than nailing your punch line with a GIF.
"When pasta is life"
But GIFs can be used for more than jokes and laughs. In fact, were you aware that videos don't always automatically play when embedded in an email? That's why at VideoScribe, we often convert our videos into animated GIFs for email promotion and the process for you to do the same couldn't be any easier.
Our preferred free, web-based tool is EZGIF. These guys have a range of solutions for video editing and transformation. All you need to do is head to their website, upload your video and get customizing.
Step 1: Head here, choose your video file and click the 'Upload video!' button.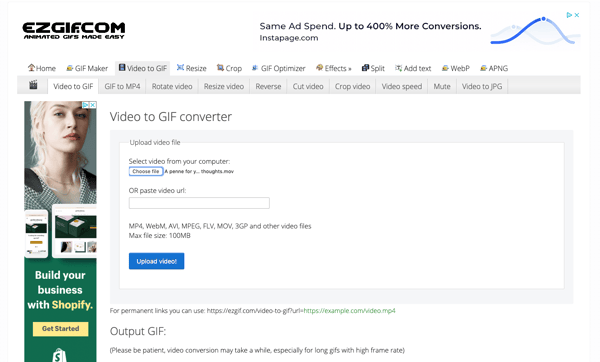 Step 2: Customize the start and end time, adjust the output size and click 'Convert to GIF!' to see the finished result. If you're happy with the output, you can save the GIF directly to your device.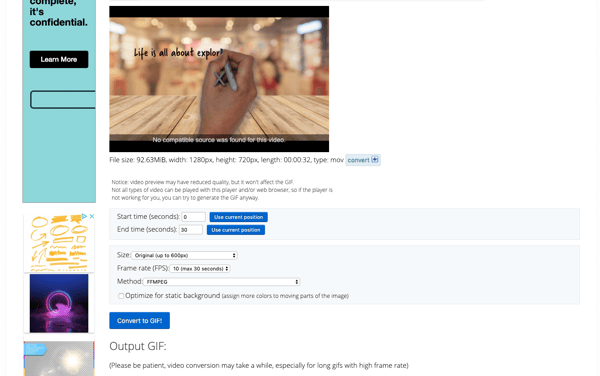 Here's our finished product: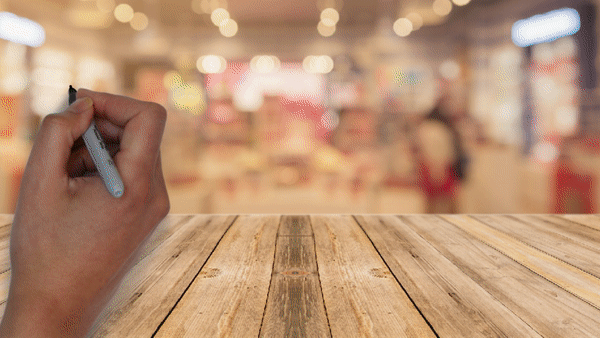 Where and how to use animated GIFs in your marketing
Now that your video has successfully converted to a GIF, what's next? Well, our favorite channels for GIF promotion are:
Your social media channels
We love video. You know that. We say it all the time! But sometimes GIFs have their place over video and social media can often be that place. Animated GIFs are ideal for promoting online and can quickly and effectively show your brand personality and creativity. Take this example from Kraft. They cleverly mix a little bit of fun with pop-culture and cheekiness to show off their noodles and brand personality.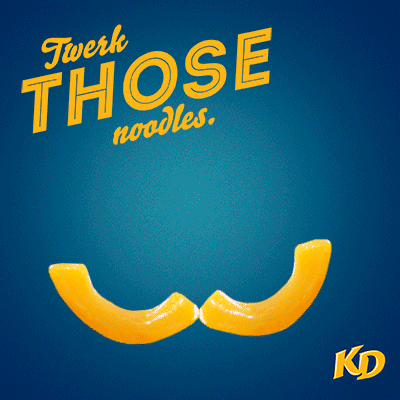 Email marketing
Like we mentioned above, not all providers support video playing within emails but most support GIFs. Use your GIF to highlight your key message and make your emails memorable. Check out our recent write-up that talks specifically about how we personalized our GIFs within email to improve our performance. Our key tip with GIF creation is to load the last frame first to avoid unsupported email providers loading your first (incomplete) frame. We've made this mistake before so take our word for it!
Before (when a GIF doesn't load and the first frame loads first):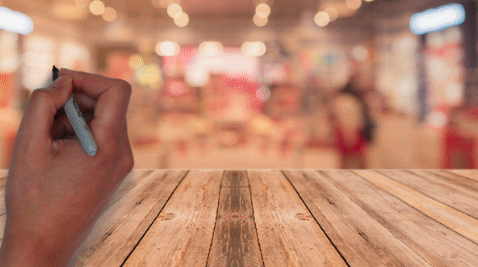 After (when a GIF doesn't load and we've moved the last frame to the start):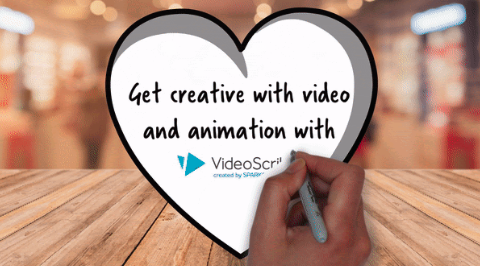 By adding the last frame (or another completed frame) to the start of your GIF, this safely ensures that all recipients will see whatever message you want them to see regardless of whether or not their email provider supports animated GIFs.
Website and Landing Pages
Looking to host animated content on your website but don't want to jeopardize your page load speed? GIFs can be a suitable alternative. Often people aren't aware of the factors that come into play when embedding video onto a website. And if you're not up to speed with the technical executions, GIFs can be a safe alternative. They're another alternative to showcase your message, they play automatically and can display a mixture of live-action, animation and text.
However, when you use GIFs on your website or landing pages, make sure they're optimized and compressed to reduce the file size and enhance your page performance. Moz published an article specifically on how to improve your site's performance when using GIFs which is worth a read if you're considering taking this route.
Regardless of how you choose to use them, GIFs and video are two great ways to get your message online for the world to see.
Keep your eyes peeled for our upcoming blogs in the Transforming Videos 101 series, with the next release suited for the more advanced Adobe Creative Cloud users out there… If you'd like to create a similar video about how much you love pasta, pizza, or just the Italian cuisine in general like us, sign up to your 7 day free trial with VideoScribe.