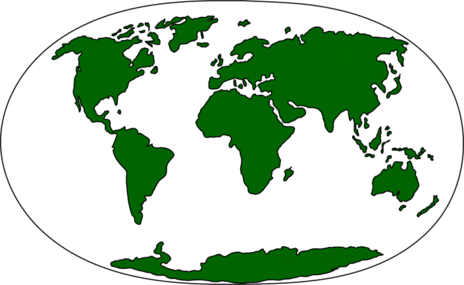 New images in the VideoScribe library
As April draws to a close we are pleased to announce we have another 23 brand new map images for you. We have included the main habitable continents as well as a number of atlases and even a globe image. We have added a number of maps you may find useful including maps of the European Union before and after Brexit, The Middle East, North and Sub Saharan Africa.
New improvements to the image folder layout
We have also made a few more improvements to the image folder layout so finding these images will be much easier. Just search for 'maps' or navigate to the newly created 'World' folder to see what we now have on offer.
Any image requests?
If you have any specific requests for maps you would like to see added or any other types of images for that matter, please put your requests in our community post dedicated to image suggestions. We would love to hear about what images you will like to see in VideoScribe going forward.
Ideas for creating videos with maps
I have created a short scribe with a few suggestions on what the maps images can be used for. I have created my own thumbtack image which is not available in VideoScribe. If you would like this image for your own scribes, you can get it here. This video example also has a preview for our next image pack update. This update will have new weather images and will be out very soon!