On August 26th, it will be 101 years since women were given the right to vote in the United States. This has since been celebrated as Women's Equality Day, an important event to mark how far women's rights have come but also recognize that there's still work to be done.
To celebrate this key event and spark conversations and thought around equality we've launched a set of new creative assets focused on women who have changed our world. From pioneers in their field to champions of women's rights and racial equality, these new images showcase incredible women who inspired whole generations. Read on to learn more about Women's Equality Day and discover all the new additions 💪
To use all the creative assets and features mentioned in this blog, just log into your VideoScribe account or start a free 7-day trial today (no credit card details needed) 👇
History of Women's Equality Day
Women's Equality Day celebrates the anniversary of the 1920 adoption of the Nineteenth Amendment to the US constitution which gave women the right to vote.
It was first celebrated in 1971 and was later designated by congress and recognized by all subsequent Presidents. It was one of the first major steps towards equal participation and opportunities for women. Which is why it's such an important event to celebrate and recognize how far we've come but also highlight inequalities that still linger.
New images of awesome influential women
To shine a light on the awesome accomplishments of women who were often pioneers in their fields, we've added new images of influential women to the VideoScribe library. Discover them all below 👇
We also recognized that there were some images of women missing from our core libraries so you'll see some new images in areas like engineering and science too.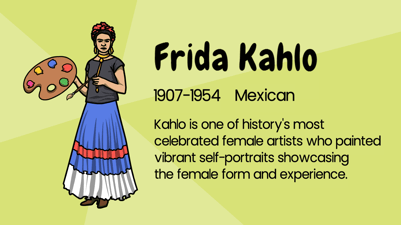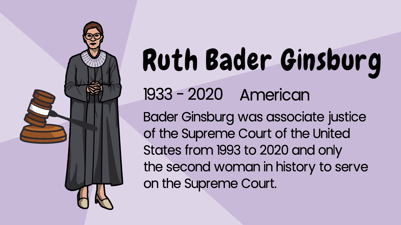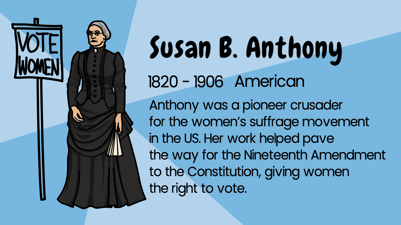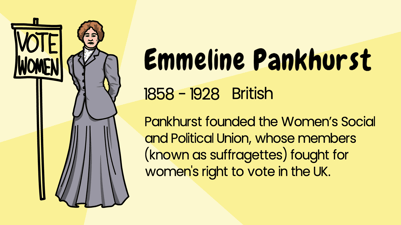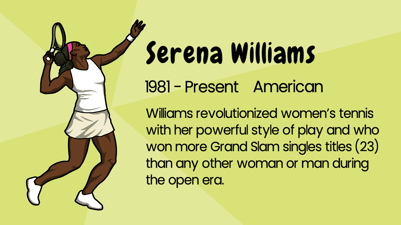 Happy Women's Equality Day!
As always, if you want to use any of these new images and templates, just log into your VideoScribe account or start a free 7-day trial 👇