Whether you'll be wrapping up the school year, launching your Summer campaigns or planning a colleague get-together this July, there's lots to be excited about. Not only is there a whole host of sport to enjoy with the start of Tokyo 2020, but there's plenty to celebrate with 4th of July, World Emoji Day, Malala Day and more all just around the corner!
To help you plan and create awesome videos this month, we've mapped out the major events you need to know about in our July calendar. Complete with pre-made video templates to help you create stand out content even faster.
But, before we get into the calendar, remember you can sign up to a VideoScribe trial for free! Just create your account here, and you're in. You don't need any design, video or animation experience. Just click, drag and drop!
July holidays and events calendar
Scroll through the calendar to see a full picture of events for July or jump to the end to see our brand new templates in more depth.
1 Thu

International Joke Day 😂

2 Fri

World UFO Day 👽

I Forgot Day 🤦‍♀️

3 Sat

Plastic Free July 💚

Stay out of the Sun Day 🕶

4 Sun

Fourth of July 🇺🇸

5 Mon

Bikini Day 👙

6 Tue

International Kissing Day 😘

7 Wed

World Chocolate Day 🍫

8 Thu

Math 2.0 Day 🧮

9 Fri

Kebab Day 🤤

10 Sat

National Kitten Day 😻

11 Sun

World Population Day 👥 Mojito Day 🍹

12 Mon

Malala Day 🙌

13 Tue International Rock Day 💎 French Fries Day 🍟

14 Wed

Shark Awareness Day 🦈

15 Thu

Get to Know your Customers Day 👋

16 Fri

World Snake Day 🐍 Spinach Day 🥬

17 Sat

World Emoji Day 😎

18 Sun

Nelson Mandela Day 🌍 Ice Cream Day 🍦

19 Mon

Eid al-Adha starts ☪️

20 Tue

Space Exploration Day 🚀

Moon Day 🌙

21 Wed

National Hot Dog Day 🌭

22 Thu

Moth Week 🦋 Mango Day 🥭

23 Fri

Tokyo 2020 opening ceremony 🏅

24 Sat

National Amelia Earhart Day ✈️

25 Sun

National Wine and Cheese Day 🧀

26 Mon

Aunt and Uncle Day 👨‍👩‍👦 All or Nothing Day 🎲 Holistic Therapy Day 🌱

27 Tue Scotch Whisky Day 🥃 Chicken Finger Day 🍗

28 Wed

World Hepatitis Day 💉 Milk Chocolate Day 🥛🍫

29 Thu

International Tiger Day 🐅 Intern Day 👩‍💻 Rain Day 🌧

30 Fri

International Day of Friendship 🤝

31 Sat

National Avocado Day 🥑
New pre-made video templates
International Joke Day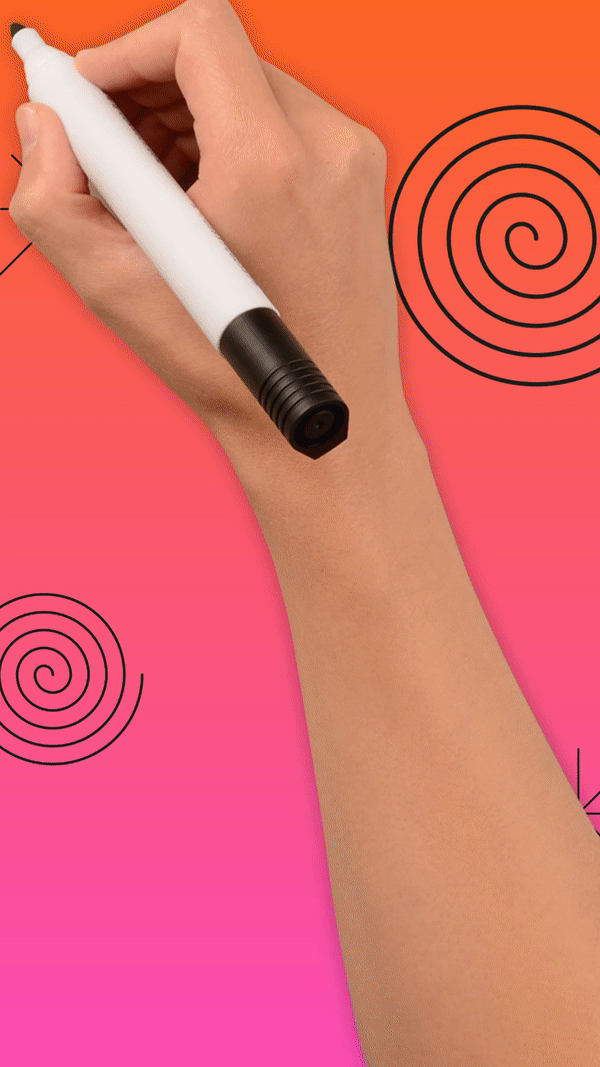 First things first we kick off the month with International Joke Day. This is an opportunity for pure fun - after all who can resist even the worst Dad jokes!? 😂
Use our excellent social media joke in our template, or add your own. You could even ask everyone in your team, company or group of friends to share their best jokes and create an animation of your top picks.
Don't forget that this template is fully customizable so don't be afraid to edit the background colors, speech bubble sizes, fonts and more to make this animation really feel like you.
Fourth of July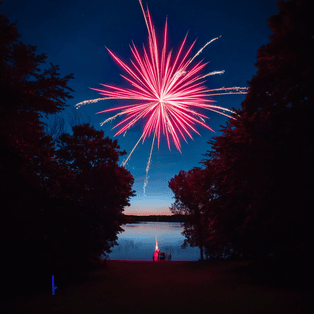 The Independence Day weekend is so nearly here! Get out all your stars and striped themed clothes, cups, flags and more to ring in 4th of July in style.
For your online celebrations, look no further than our ready-made fireworks template - designed to attract attention and help you spread holiday greetings.
This animation can be shared on social media, your website, in emails or even via messenger apps like WhatsApp.
Malala Day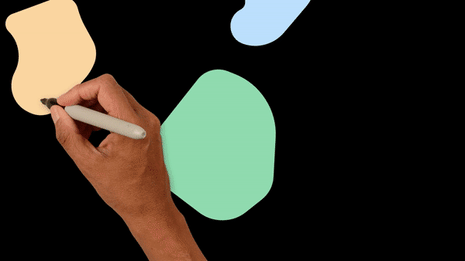 Malala Yousafzai is an education activist and the youngest Nobel Peace Prize laureate in history.
She works tirelessly to promote equal opportunities to education for women and girls around the world. Take this opportunity to celebrate her work and raise awareness of the work still to be done.
In this template we share our favorite quote from Malala. Just click to edit the text and add a quote that speaks to you.
World Emoji Day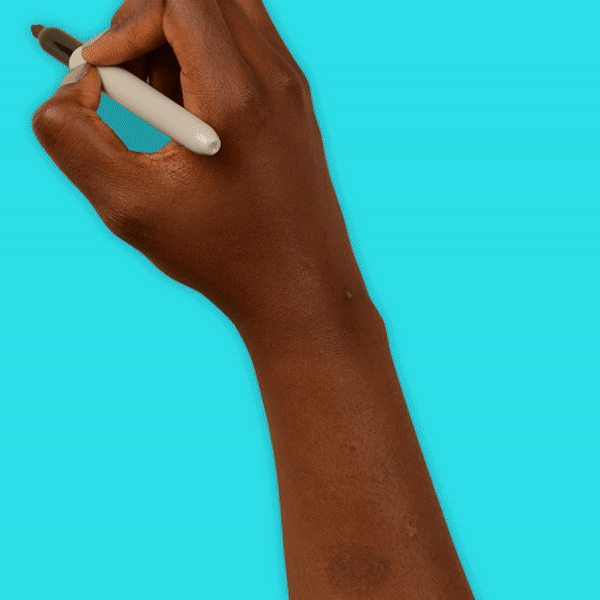 Emojis have become a big part of the way we communicate. Whether we realize it or not - they're effectively a whole visual language of their own which is pretty cool!
Use our bright and bold template to share which emojis you just can't stop using. Then share the template with others and ask them what their top three go-to's are.
Tokyo 2020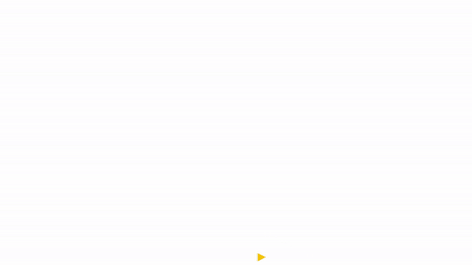 We don't know about you but we can't wait for a Summer of world-class sport. The long-awaited olympics will give us all the pre-pandemic feels as we root for our favorite teams and athletes.
Join in the action with our fun layered video template. You can keep our images or add your own - the choice is yours!
International Day of Friendship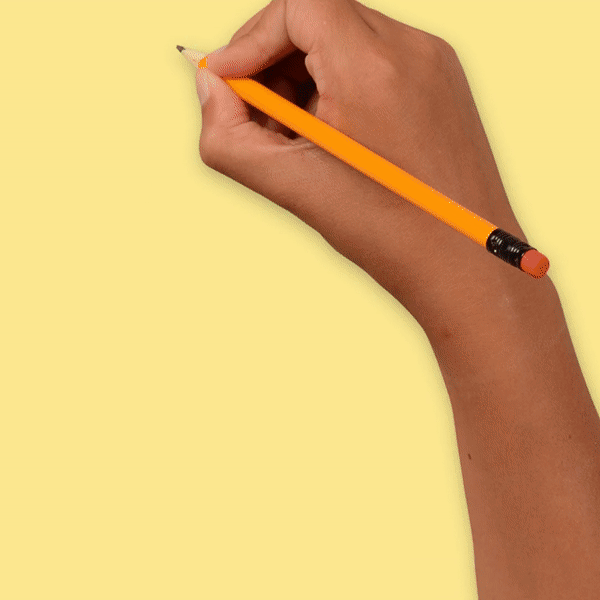 Celebrate all the amazing people who lift you up (even on your worst days) with this fun and colorful template. It's the perfect excuse to show your friends just how much you appreciate them and throw it back to good times with a cute photo.
Just upload your own image to make this template your own. To take it one step further why not switch up the background color and add your own personal message.
To use these templates and start creating your own videos, sign up for a VideoScribe free trial. Or get full unlimited video creation potential by becoming a VideoScribe Creator 👇