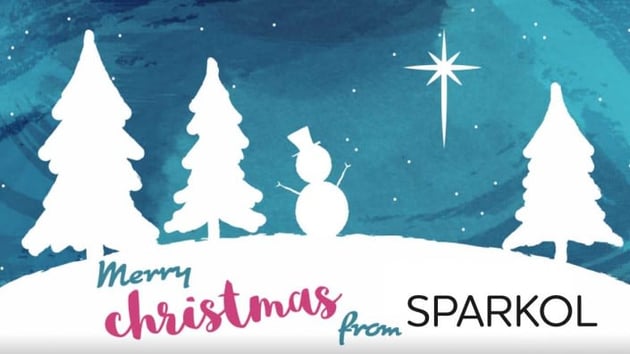 Free Festive Templates!
We have a fantastic selection of templates that will allow you to stay ahead of the festive rush this Holiday Season.
Download our free festive scribe templates and get a kick start with creating your own personalised e-cards and party invitations.
Simply import the templates into your VideoScribe app and customise them in seconds.
Surprise your friends, family, colleagues and customers with festive videos that they won't forget. They will love the effort (and nobody needs to know how easy it was).
They're perfect for sharing on websites, social media and email.
For more information on importing scribes, check out this video tutorial.