World Spanish Language Day is just around the corner! To celebrate this important and historic language that's spoken by more than 559 million people worldwide, we're sharing brand new templates and tools you can use to create animated videos in Spanish.
Read on to learn more 👇
What is World Spanish Language Day?
As the name suggests, April 23rd is a day to celebrate the beauty, cultural diversity and importance of the second most spoken language in the world, Spanish. The date marks the anniversary of the death of the great genius of Spanish letters, Miguel de Cervantes.
Since the letter Ñ (pronounced "enye") is the only letter in the Spanish alphabet that originated in Spain it's a key symbol of the day. Highlighting how the language evolved and grew in popularity since it's origins in 210 BC!
Which is why we wanted to celebrate the day and provide resources you can use to get involved 🙌
5 Fun facts about the Spanish language video template
To help mark the occasion we've created a brand new animated template. With 5 fun facts about the language it's both engaging and educational, providing a glimpse into some of the lesser known aspects of Spanish.
To use this template and more, simply log into VideoScribe or start a free 7-day trial. You'll then see this template in our template library ✨
How to use VideoScribe in Spanish
Now you're probably wondering how you can not only create videos in Spanish but actually use VideoScribe in your language. The answer is easy - here's how:
How to change the language in VideoScribe to Spanish
Option 1: You can change the language of VideoScribe from the login screen. Below the email and password entry boxes is an option to select your language. From here you'll see Spanish is an option.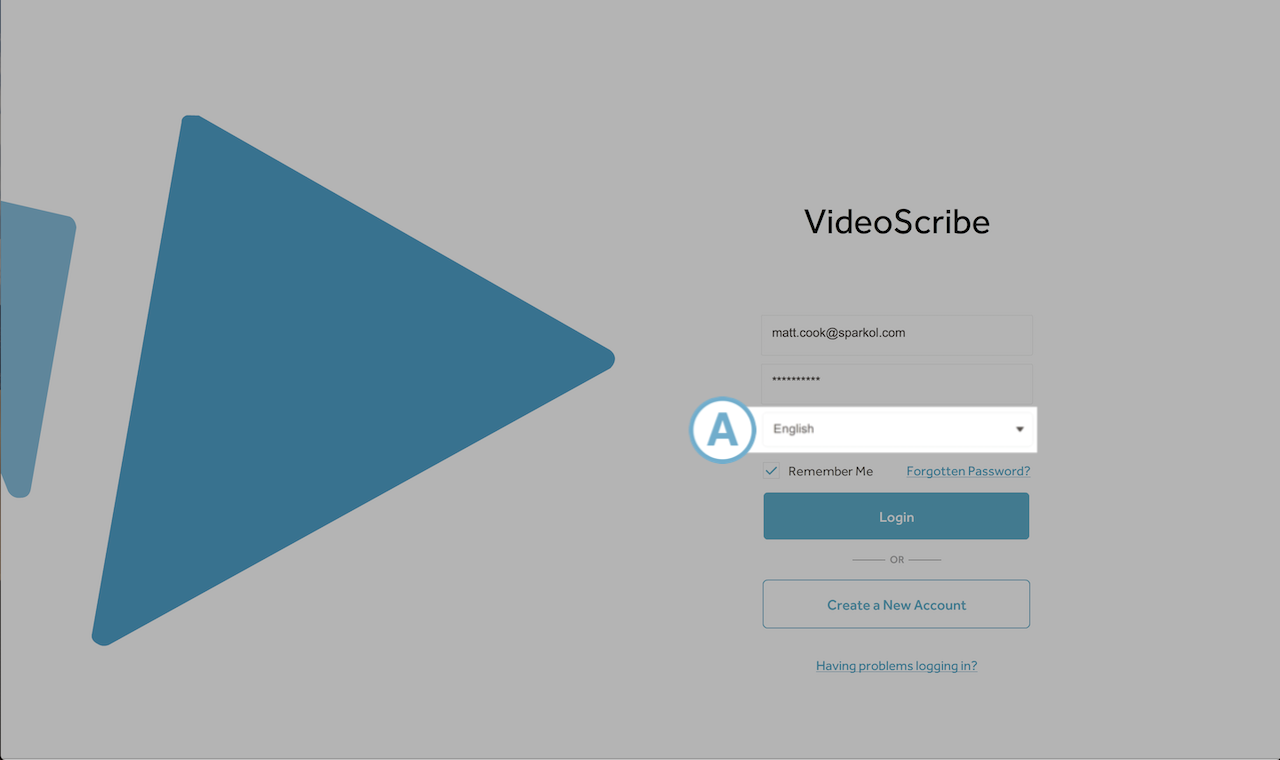 Option 2: Change the language from your default settings menu. You can find this menu on your screen after you've logged in. Simply click it to select your language option.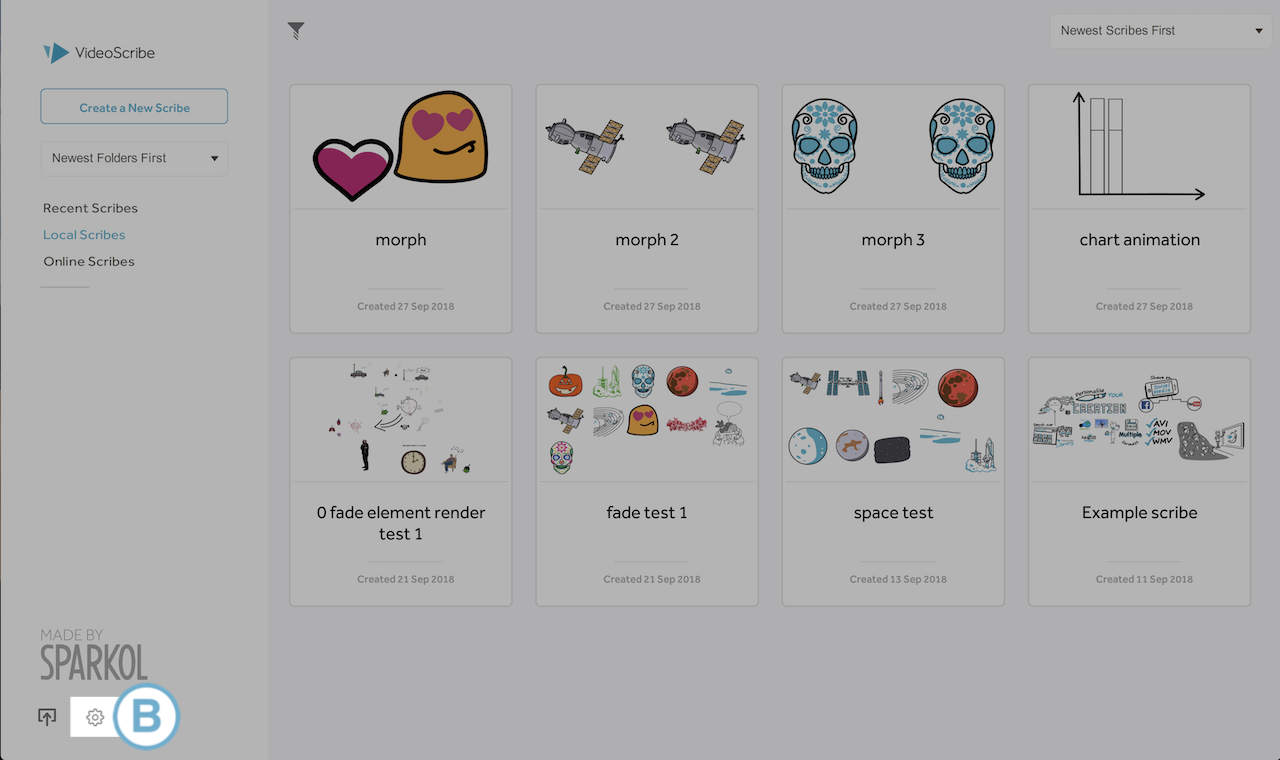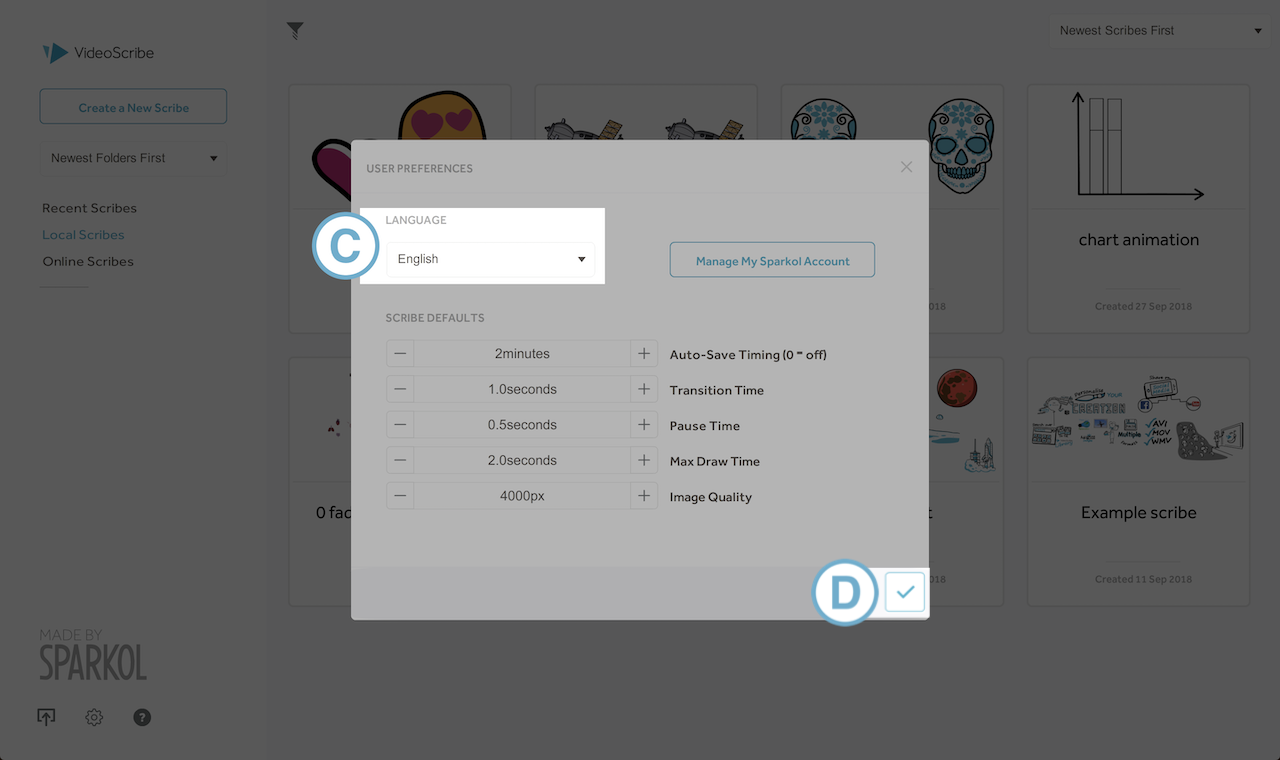 To create your own animated videos in Spanish, log into VideoScribe or start a free 7-day trial today 👇
Want to introduce yourself to your Spanish friends, peers and family? You can use our 'Preséntate - Introduce Yourself in Spanish' video template as well!
Happy animating!