It's officially Summer! School's out, the warmer weather is here to stay and there's a whole host of holidays and events lined up to make the most of it. August is not only National Picnic Month but home to Book Lovers Day, World Humanitarian Day, Women's Equality Day and lots more!
To help you make the most of these events, join the conversation and engage colleagues, customers and communities - we've created a complete holidays calendar for August. It details all the events you need to know about, with customizable templates ready to create your own video content.
But, before we get into the calendar, remember you can sign up to a VideoScribe trial for free! You don't need any design, video or animation experience. Just click, drag and drop!
August holidays and events calendar
Scroll through the calendar to see a full picture of events for August or jump to the end to see our new templates in more detail.
1 Sun

National Picnic Month 🧺

2 Mon

National Coloring Book Day 🖍

3 Tue

National Watermelon Day 🍉

4 Wed

US Coast Guard Day 🚤

National Chocolate Chip Cookie Day 🍪

5 Thu

National Underwear Day 🩲

6 Fri

Cycle to Work Day 🚲

International Beer Day 🍺

7 Sat

Campfire Day 🔥

Professional Speakers Day 🎤

8 Sun

International Cat Day 😻

Tokyo 2020 Closing Ceremony 🇯🇵

9 Mon

National Book Lovers Day 📚

Islamic New Year ☪️

10 Tue

National Lazy Day 😌

11 Wed

Son and Daughter Day 👨‍👩‍👧‍👦

Mountain Day ⛰

12 Thu

World Elephant Day 🐘

Middle Child Day 👨‍👦‍👦

13 Fri International Left-handers' Day ✍️

Friday the 13th 🙀

14 Sat

Qixi Festival 💘

Pakistan Independence Day 🇵🇰

15 Sun

National Relaxation Day 🛀

Indian Independence Day 🇮🇳

16 Mon

National Tell a Joke Day 😂


17 Tue

National Thrift Shop Day 🛍

18 Wed

International Fajita Day 🌮

19 Thu

World Humanitarian Day 💚

World Photo Day 📸

20 Fri

National Lemonade Day 🍋

World Mosquito Day 🦟

21 Sat

World Honey Bee Day 🐝

Senior Citizen's Day 👵

22 Sun

National Tooth Fairy Day 🧚‍♀️

23 Mon

National Cuban Sandwich Day 🥪

24 Tue

Vesuvius Day 🌋

25 Wed

National Banana Split Day 🍌

26 Thu

Women's Equality Day 🌎

National Dog Day 🐶

27 Fri National Just Because Day 🤷‍♀️

28 Sat

World Daffodil Day 🌼

29 Sun

International Bat Night 🦇

30 Mon

Frankenstein Day 🤖

National Beach Day 🏖

31 Tue

National Eat Outside Day 🌳

Malaysia Independence Day 🇲🇾
New pre-made video templates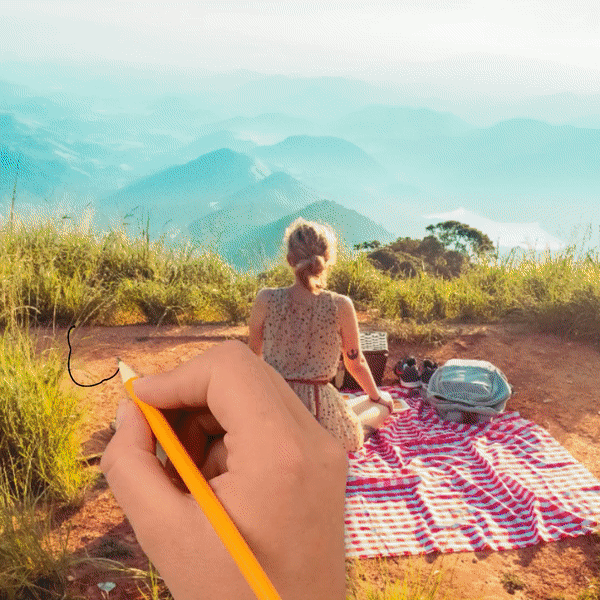 National Picnic Month
We're kicking things off with a theme for the whole month - picnics! As the warmer weather is finally here, it's the perfect time to get outdoors and enjoy tasty snacks with friends.
To help you engage your audiences throughout this month, we've created a quick animation all about the best picnic spots. The video ends with a question to spark engagement.
But remember, as all elements are customizable, you can always turn this into your favorite picnic foods, outfits or whatever you fancy!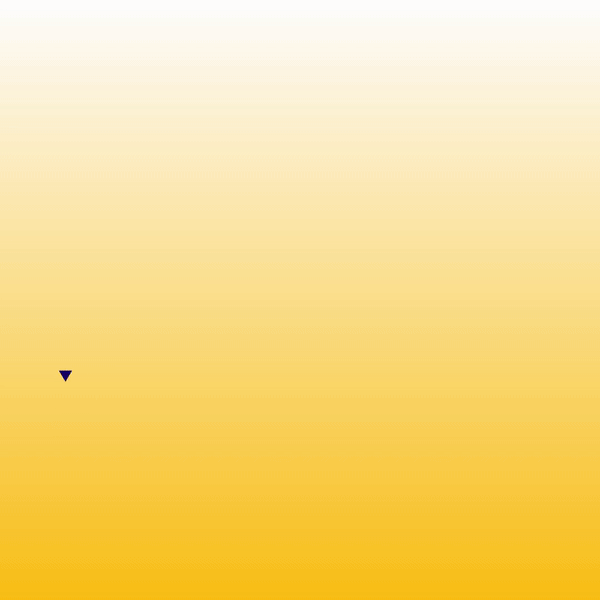 Tokyo 2020 Closing Ceremony
On June 8th Tokyo 2020 sadly comes to an end, so make sure you seize opportunities to get involved in the action before the closing ceremony!
To help you make your own animated olympics content, we created this template and more. In this case, as we're seeing the medallists roll in, use our template to celebrate the winners and cheer on your team.
Just switch our question marks for flags and edit the title then this animation is ready to go! That's got to be an editing record... 🥇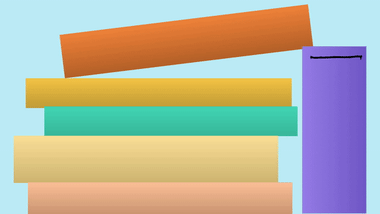 National Book Lovers Day
There are few things better than curling up with a good book - especially with a hot drink and preferably a cute furry pet by your side 🐶

Showcase your favorite books with our bright and fun template. All you have to do is upload a photo of the cover and hit publish!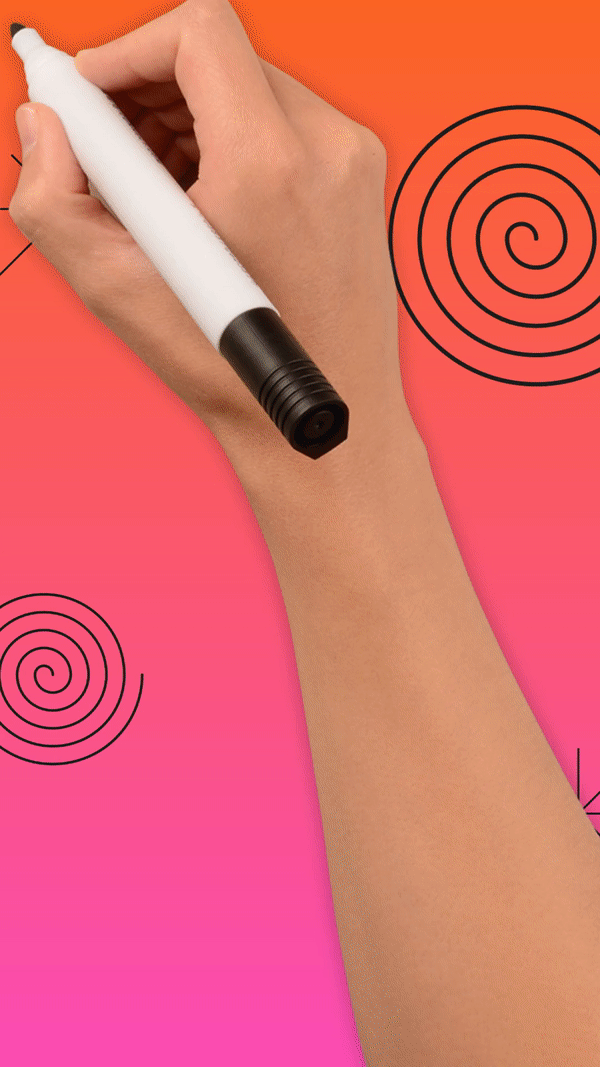 National Tell a Joke Day
Does this feel like deja vu...? You're not imagining things - there was also a joke day in July but we thought 'hey, who can ever hear too many jokes?!'.
Which is why we added this fun customizable joke template that's perfect for adding to Instagram or Facebook Stories.
All that's missing is your own custom joke that's so bad it's good 😂
World Photo Day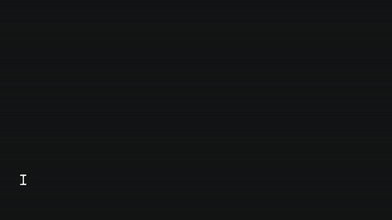 Next up is the perfect occasion to get nostalgic! World photo day is all about celebrating the medium of photography and how it connects us and educates us.
To help you get involved, we've created a template with super cute frames you can use to share your favorite photos from the last year or longer. Just switch out the photos and edit the text to start!
Women's Equality Day
Last but by no means least, we want to help you join conversations around Women's Equality Day. This is a really important topic and while progress has been made, we know there's still a long way to go to reach true equality.
This bold and bright template will ensure you attract attention. Just click on the text to switch our quote for one of your favorites. Then get staring across Instagram, Facebook, LinkedIn, Twitter and even in your emails and on your website.
To use these templates and start creating your own videos, sign up for a VideoScribe free trial. Or get full unlimited video creation potential by becoming a Pro member 👇