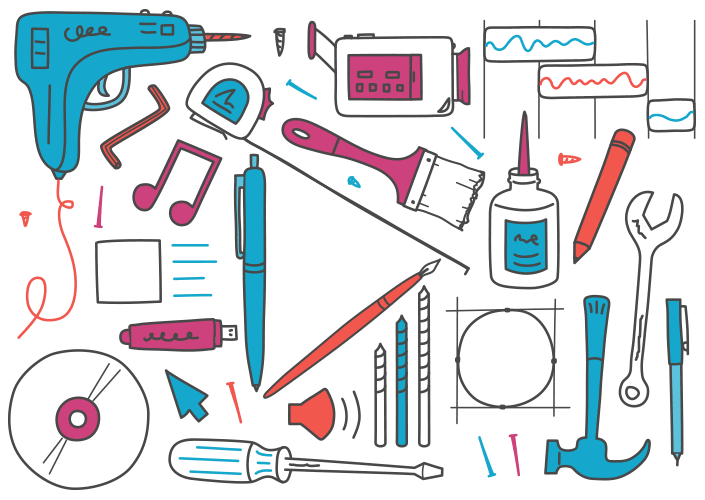 You video scribers are a smart bunch. You're constantly finding tools to create new possibilities for your whiteboard videos. From publishing your video in new formats to making your own equations, these 9 handy programs have two things in common. They all work brilliantly with VideoScribe – and they're all totally free.
Ever wanted to make your own images for a whiteboard video? Or edit your voiceover? What about reducing your video size so it plays better on a smartphone? Or add equations to VideoScribe?
It's all possible if you know the right place to look. Thanks to tips from the VideoScribe community, we can point you in the right direction.
Enjoy pimping VideoScribe and taking your whiteboard videos to a new level.
Image creation tools
Creating your own SVGs is a sure-fire way of making your scribe stand out from the crowd. If you want to try your hand at making your own SVGs but don't want to spend any money, Inkscape is your best option.
Image editing tools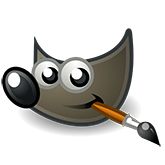 2. Gimp (PC or Mac)
Gimp is useful as it allows you to convert PNGs and JPEGs into transparent PNG files.
If you've ever imported an image with a white background which then obscures the other images, you'll know how annoying it can be. With Gimp you can get rid of the background in a few easy steps.
3. Image Resizer (PC or Mac
)
Using a resizer means you can import images into VideoScribe that would be too big otherwise. Even better – none of our users have reported a noticeable compromise in image quality from using either of these resizers.
Both apps allow you to configure what data is removed from an SVG, allowing you to reduce all your SVG image sizes in a uniform way. Using a resizer on all your SVGs before importing them will help make the finished scribe a lot smaller and reduce rendering time.
4. RazrFalcon SVG Cleaner (PC and Mac)
SVG Cleaners help you clean up unnecessary data from your SVG files, making them more compact. They get rid of the unused elements and attributes that make the file size bigger without providing better visible quality.
Please note, there will be some images that it doesn't do a great job with – it does depend on the SVG.
According to RazrFalcon, SVG Cleaner can make your SVGs 40- 60% smaller.
5. SVG Viewer Extension (PC only)
VideoScribe version 2 uses your native file explorer to view potential files to import. If you use a PC, this extension will let you preview thumbnails of your SVGs in file explorer.
How to use the SVG Viewer Extension
Video conversion tools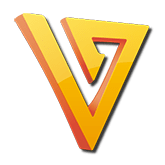 Freemake allows you to convert your rendered and published videos to a variety of formats.
Changing to some formats reduces the overall size of the video, ideal for playback on smaller devices such as smartphones. Which means you can share your scribes in more places than ever before.
7. Prism Video Converter (PC and Mac)
Prism Video converter is a decent alternative to Freemake for Mac users. Although not as easy to use, Prism offers many conversion options for publishing your scribes to other formats.
Sound tools

If your computer has a built-in microphone you can record directly into your scribe, but many users prefer to pre-record their voiceover, import it into VideoScribe and build their scribe around it.
Audacity is a popular free audio-editing software that will give you greater control over your finished voiceover. You can join together sections of recording, insert and remove pauses and adjust the sound quality to your liking.
The LAME plugin works alongside Audacity to allow you to save your audio files in MP3 format (the best format for VideoScribe).
How to pre-record a voiceover for VideoScribe
Maths tools

9. Codecogs Equation Editor (PC and Mac)
There is a mathematics image library in VideoScribe, but for advanced mathematics you will need an equation editor that saves in SVG format. Codecogs is the best we've found.
It's free to use online, but you can also pay if you want to download it.
How to use Equation Editor with VideoScribe
Have you found any creative or time-saving tools to use with VideoScribe? Why not share your find with the VideoScribe Community?
Sparkol is not responsible for any third party software or websites.